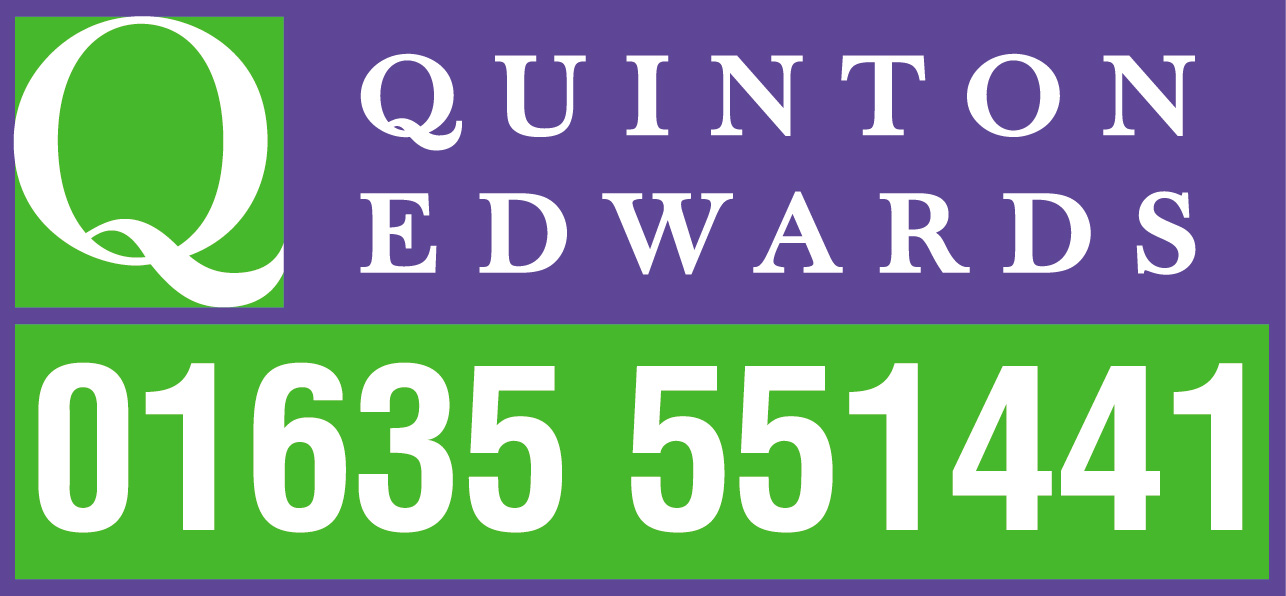 Quinton Edwards is a leading firm of independent Chartered Surveyors who offer expert property advice to the Garden Centre & Horticultural industry throughout the United Kingdom, Ireland and into Europe.
Their areas of expertise include the sale, letting, valuation, acquisition, rent review, lease renewal (landlord & tenant) for garden centres, plant centres, retail nurseries, wholesale nurseries, salad nurseries, mushroom farms, aquatic centres, farm shops and other horticultural related businesses.

Simon Quinton Smith has been acting as an expert witness for over 15 years in rent reviews, lease renewals and generally in regard to values whether they relate to planning issues, compensation issues or tax issues. In December 2011 he completed a 6 day course to become an accredited expert witness in his field of Garden Centre and Horticultural businesses.
In rent reviews and lease renewals, Simon is normally up against other surveyors who almost without exception have less knowledge in the garden centre and horticultural market than he does and therefore, because Quinton Edwards transact probably more deals, acquisitions and disposals within horticulture and garden centres, they have more evidence and more experience so it is rare that the matters proceed to a third party, being settled by negotiation.
Having written the chapter on how to value garden centres for the Royal Institution of Chartered Surveyors, Simon Quinton Smith probably has more experience of values of Garden Centres and Horticulture than any other chartered surveyor and this combined with his experience as an advocate and expert witness makes him the obvious choice when help is required.