Professor David A Walker BMedSci BM BS FRCP FRCPCH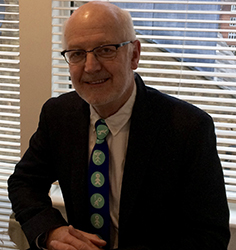 Paediatric Oncologist
Professor David Walker is a Clinical Professor in Paediatric Oncology. He can act as an expert witness in clinical negligence cases relating to all areas of paediatric oncology. His specialist areas of expertise include:
Delays in diagnosis of all childhood cancers with particular expertise in brain tumour delays in diagnosis
All aspects of paediatric oncology care
Care of children with brain tumors
Late consequences of childhood cancer treatment
Causes of brain injury in cancer care of children and young people
Support of claimants and defendants with processes involving mediation
Professor Walker can act on behalf of either claimant or defendant.
Professor Walker is the principal investigator for the HeadSmart Early diagnosis of Brain Tumour a campaign launched in 2011 to disseminate the principles of referral guideline published by the Royal College of Paediatrics and Child Health to raise awareness of symptoms of brain tumours in children to accelerate diagnosis (www.headsmart.org.uk).
He has a specialist knowledge of the cause of brain injury related to childhood brain tumours and their treatment. He has special knowledge linked to brain targeted drug delivery techniques for children's brain tumours