Dr Ernest Allan MBChB FRCS FRCR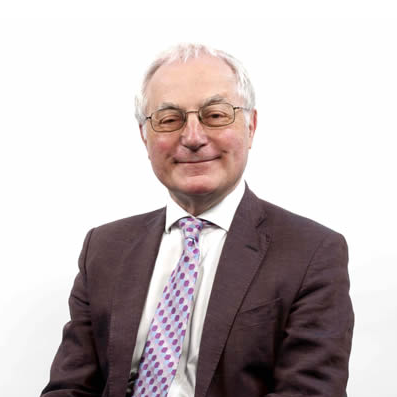 Consultant Clinical Oncologist
Dr Ernest Allan can act as an expert witness, including the preparation of medico legal reports and appearing in court, in negligence cases relating to all aspects of oncology.
Dr Allan has written many medical legal reports for the General Medical Council and for the NHS Litigation Authority. His specialist areas of expertise include:
• skin cancer
• thyroid cancer
• head and neck cancer
• breast cancer
• pain control in cancer patients
• occupational carciogenesis
• non-surgical treatment of non-melanoma
• photodynamic therapy
• pre-malignant conditions of the skin and vulva
Dr Allan has now retired from NHS work but holds an honorary post at the Christie Hospital. He has rooms at Calderbank Medical Chambers in Manchester.
Dr Allan can undertake instructions on behalf of either claimant or defendant.