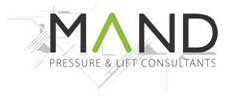 MAND (PLS) are Pressure and Lift Systems Consultants Engineers and can provide expert reports for use in:
• Dispute Resolution
• Rent Reviews
• Insurance Claims
• Accident Investigation
Their specialist areas of expertise cover:
Lift Systems - Lifts, escalators, cradle systems, cranes and lifting equipment
Pressure Systems - Steam boilers, air receivers, autoclaves, pressured pipe work and dry cleaning systems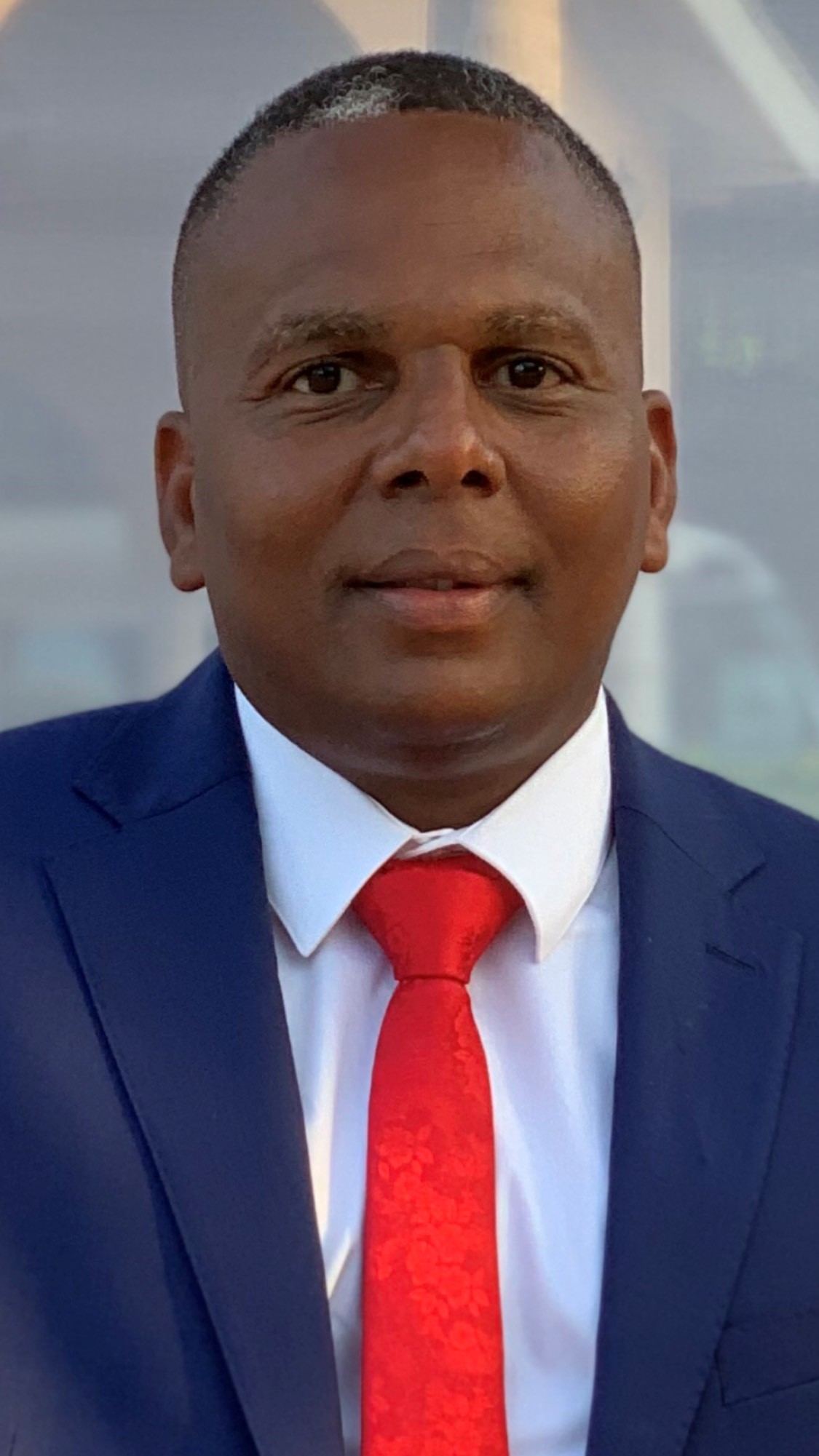 Mr Hugh Gray is a consultant engineer with over 25 years experience. His main area of expertise is lifts, escalators and window cleaning equipment design. Mr Gray has hands on lift experience, having started his career with the installation and maintenance of lifts.
Since 1993 his main area of work has been in the statutory inspections of lifts and lift consultancy in the residential, retail, commercial, transport, health care and social housing sectors.
His experience includes the design and management of several high end lift refurbishments projects throughout the City and West End of London as well as:
Feasibility studies to improve the performance of existing lift systems
Investigation inspections on new lifts which are failing
Condition surveys and dilapidation reports
Lift traffic analysis and lift energy reports
Mr Gray has been appointed as a specialist expert witness to write reports and give oral evidence in relation to lift accident investigations, incorrect lift designs, rent reviews, claims against main contractors and to provide general lift condition reports.
He is based between his London and Manchester offices providing full UK coverage.
London (Head Office) - 150 Eltham Hill, London SE9 5EA - Telephone: 020 8850 4778
Manchester - 82 King Street, Manchester, M2 4WQ - Telephone: 0161 935 8400