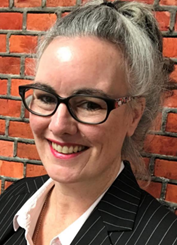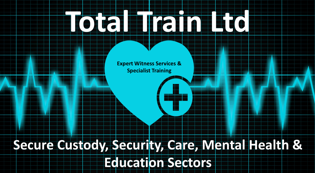 Joanne Caffrey is an experienced expert for safer custody and use of force cases. With 24 years policing experience she specialised in safer custody and use of force.
Since 2006 the UK adopted the 'Safer Custody' practices to comply with European and Human Rights standards. They apply to all secure settings such as police, prison, immigration, mental health, and secure childrens premises. Safer custody covers all interactions from initial response by state authorities throughout the criminal justice process with common principles and practices.
She has received national recognition for her work in reducing self harm, suicide and injuries in custody. She worked as a custody sergeant for 6 years followed by 10 years of custody training, custody risk assessments and staff assessments, and major incident planning for custody incidents. She received the 2012 British Excellence in Performance Award and 2018 Forensic & Expert Witness award for outstanding legal services for safer custody.
Joanne has provided expert witness services for discipline, coroner, civil, criminal and Human Rights cases; for police, prison, immigration, mental health units, SIA staff and education settings. She has been engaged by both claimants and defendant legal teams along with directly by the coroner. For cases within England, Scotland, Wales, Northern Ireland and the Republic of Ireland.
These cases have involved injuries and deaths to officers and prisoners and have involved issues around assessment of risk, control measures, suicide prevention, use of force, handcuffs, emergency response belts, batons, spit hoods, searching etc.
She has provided reports for drink/drug driving station procedure cases.
Now registered with the National Crime Agency as an expert advisor for custody and use of force.
She continues to teach staff with her main topics concerning the use of force, de-escalation & conflict management, suicide prevention, and managing ligature risks.
Joanne has completed the Bond Solon Expert Witness training in conjunction with Cardiff University Law School.