Emails: tdmarinesurveys@gmail.com, info@case-law.solutions, info@tdmarine.consulting
Websites: www.tdmarine.consulting, www.case-law.solutions
Mr William John Caselton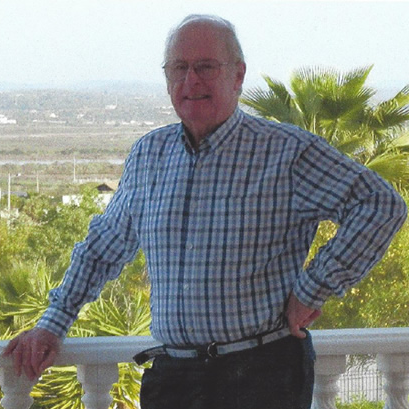 Marine Surveyor and Consultant
Mr William Caselton is a professional Marine Surveyor and Consultant specialising in GRP, wood, steel and aluminium construction throughout the UK, Europe and Scandanavia.
Mr Caselton has his own practice as a Qualified Legal Advisor under the name of 'Case Law'. He is experienced in acting as an expert witness, including giving evidence in court, in areas such as marine insurance investigations, yacht and boat surveys and personal accidents.
He has over 40 years of experience in the legal profession, in a wide variety of cases, both in local courts and in the Court of Appeal. Mr Caselton recieves regular webinars from Central Law Training (CLT) which keep him up to date with current law. He also has an association with a practising Barrister so can give a full legal service.
Mr Caselton conducts insurance investigations and, in view of his experience in the legal profession, he is able to deal with causation and to decide quickly on the issues involved and whether the claim is genuine or not. He also conducts damage surveys and investigations.
He is a member of the International Institute of Marine Surveyors and on the International Register of Marine Surveyors.
Mr Caselton has conducted a wide variety of marine expert work.