LinkedIn: https://uk.linkedin.com/in/miles-hammersley-6230959b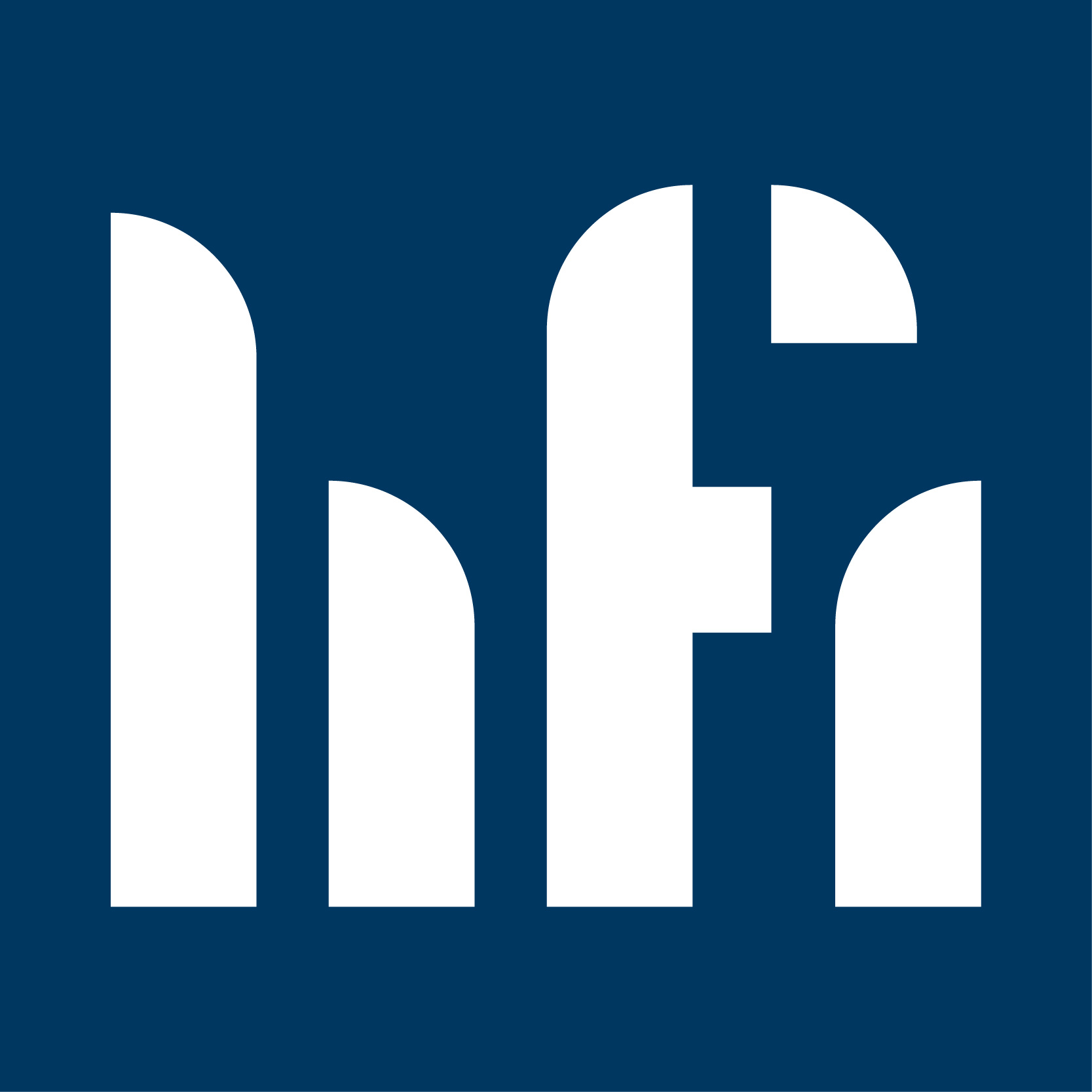 Mr Miles Hammersley, Director and Principal Investigator at Hammersley Forensic Investigation Ltd, is a Consultant Forensic Mechanical and Materials Engineer who has been practising as an Expert Witness since 1997. Miles spent eighteen years with an international, pre-eminent firm of consulting forensic scientists and engineers, nine of which as a Partner at that firm, before establishing his own business in August 2015.
Miles undertakes mechanical engineering, metallurgical and materials based forensic investigations into incidents and accidents for insurers, loss adjusters, legal clients and industrial/commercial organisations, usually to determine causation, and which are, or may become, the subject of legal disputes.
Miles has undertaken over 850 investigations, mainly in the UK but also overseas. Miles has attended court to give expert witness testimony in the UK on numerous occasions and also overseas, primarily in relation to civil litigation but also at inquests and criminal trials. Miles is often instructed as a Single Joint Expert and has acted as an expert witness for the Defendant in many Health and Safety related prosecution cases.
Miles routinely undertakes the following types of expert witness work:
Mechanical engineering investigations
Metallurgical failure investigations
Polymer / non-metallic materials failure investigations
Component failure analysis, including expertise in fractography and electron microscopy
Investigations into the cause of damage to equipment and machinery
Investigations into incidents involving escapes of water, oil and other fluids
Product liability investigations
Marine related failure and incident investigations where expertise in mechanical engineering, metallurgy or materials science is required
Personal injury investigations
Fatal and serious accidents resulting in HSE and/or Local Authority investigation and potential prosecution