Dr Oliver Starr BMedSc MBChB DRCOG MRCS MRCGP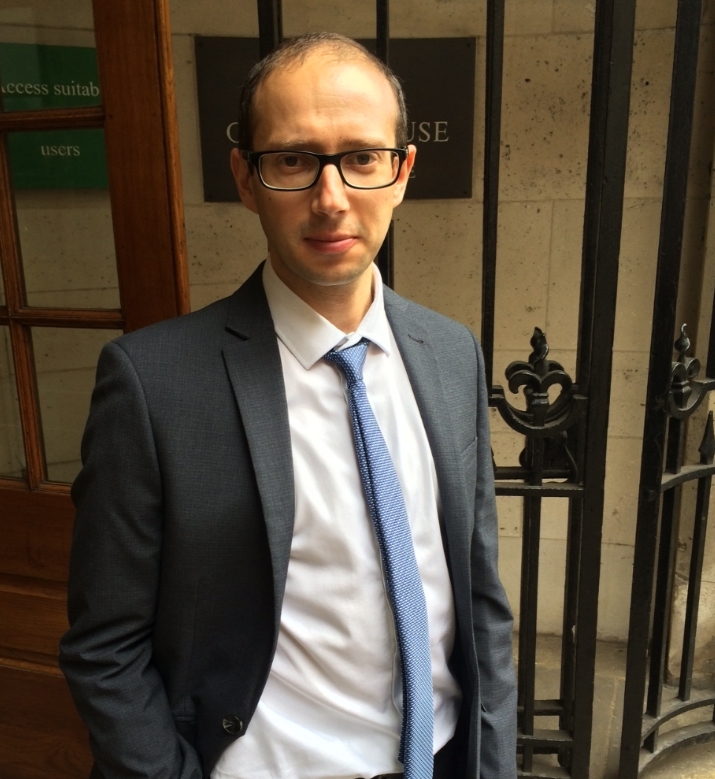 General Practice Expert Witness
Dr Oliver Starr is an NHS general practitioner in Hertfordshire. He also acts as a clinical supervisor of trainee GPs, appraises other GPs and is an assessor for the Confidential Enquiry into Maternal Deaths. His clinical work covers general practice, urgent care centre work and the out of hours setting.
He holds a medical degree and a bachelor of science degree from the University of Birmingham, is a member of the Royal College of General Practitioners and a member of the Royal College of Surgeons of England. He also holds a diploma from the Royal College of Obstetricians and Gynaecologists.
Dr Starr writes about eighty reports a year in clinical negligence, with a 60:40 defendant to claimant split. He also receives instructions directly from coroners courts. He has given evidence at GMC disciplinary hearings, coroners courts and the civil court.