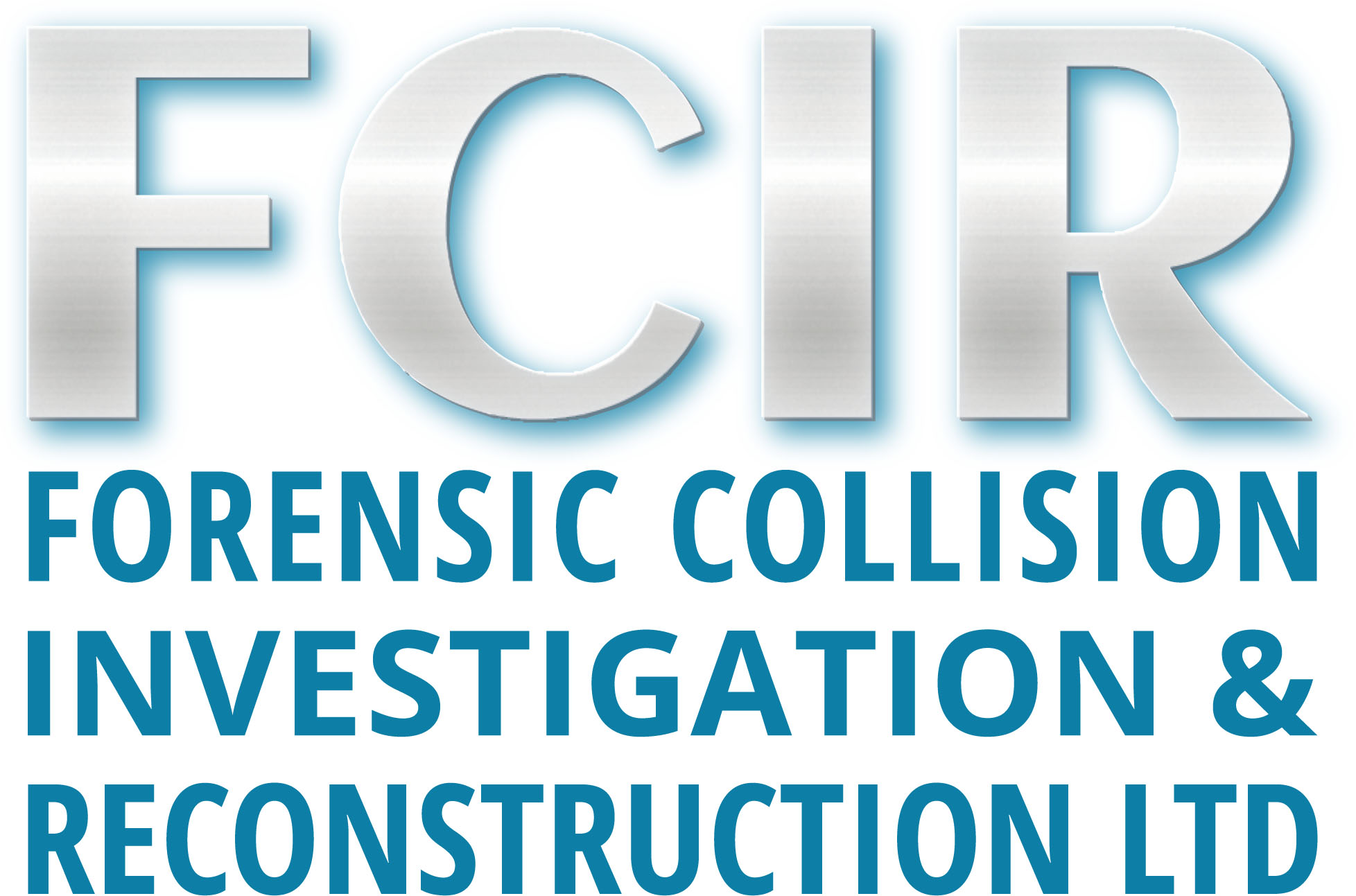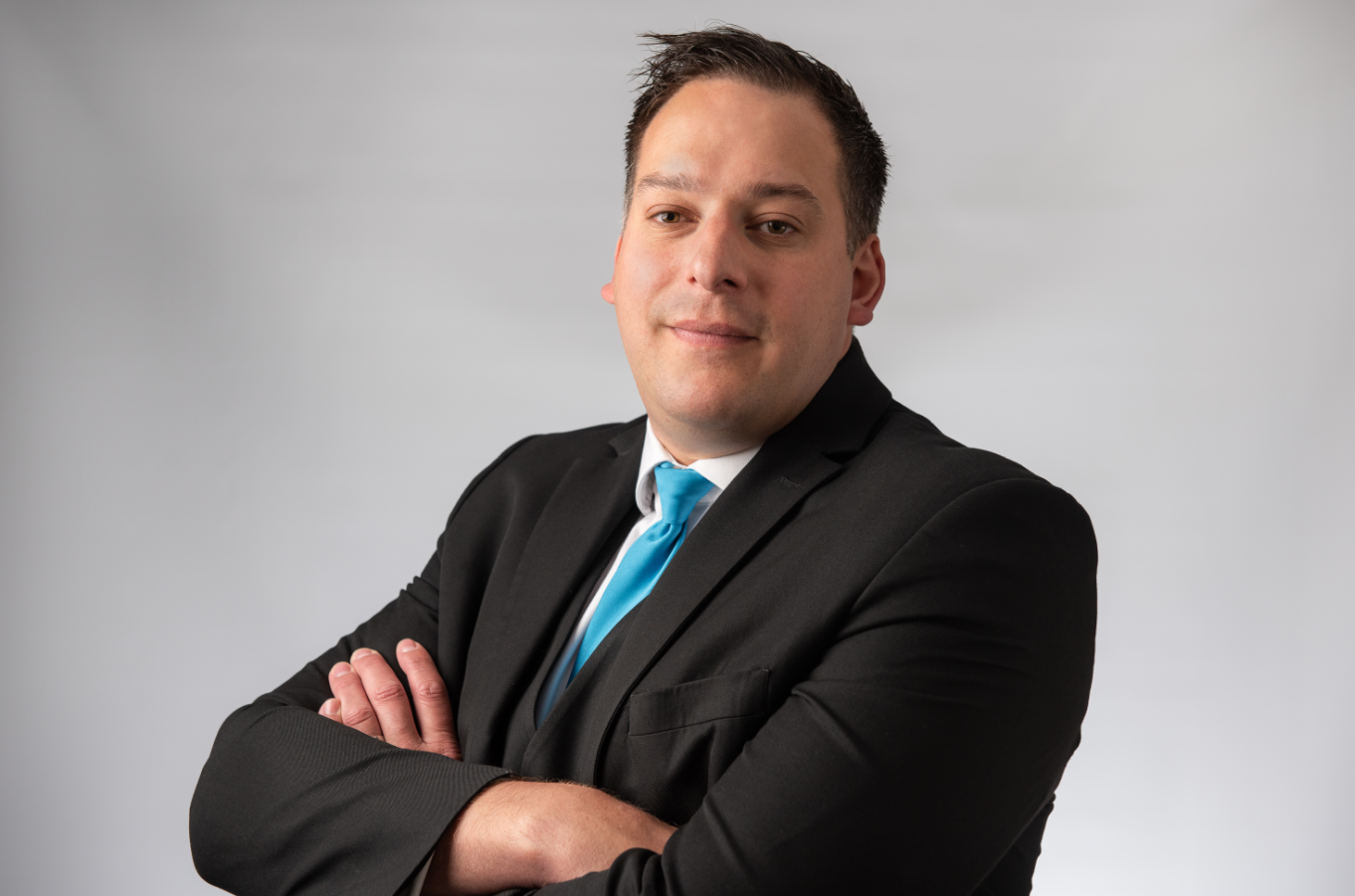 Mr Mark Crouch
MSci CPhys ChFP(Collision) AAE FInstP FCSFS FIMI FIHE MITAI
Collision Investigator
Forensic Collision Investigation & Reconstruction Ltd are specialists in the analysis of road traffic collision. We offer expert witness services in both civil and criminal cases, covering the following areas:
• Full in-depth Analysis
• Reconstruction Reports
• Verification of Expert Reports
• Vehicle Examinations
• Scene Photographs/Videos
• CCTV Analysis
• Plans/Scale Drawings
• Incident Data Recorder (IDR) Analysis
Mark Crouch has a Master's Degree in Applied Physics (MSci. Hons.) from the University of London.
His work in the field of Collision Investigation has led to him achieving Chartered Physicist (CPhys) status from the Institute of Physics and also Chartered Forensic Practitioner (Collision). He is an Advanced Automotive Engineer (AAE), Licentiate of the City and Guilds Institute (LCGI), a Fellow of the Institute of Physics (FInstP), a Fellow of the Chartered Society of Forensic Sciences (FCSFS), a Fellow of the Institute of the Motor Industry (FIMI) and a Fellow of the Institute of the Highways Engineers (FIHE). He is a Member Institute of Traffic Accident Investigators (MITAI). Mark is also a Fully Vetted Expert for the UK Register of Expert Witnesses.
Mark worked for the Metropolitan Police as a Forensic Collision Investigator for many years before forming FCIR. He has conducted investigations into hundreds of road traffic collisions, attending collision scenes, writing detailed reports, peer reviewing the work of others and researching new techniques within the field.
Mark is also the current External Examiner for De Montfort University overseeing the UCPD, Cert HE, FdSc and BSc courses in Collision Investigation.
He draws on both academic and practical experience in compiling his findings. He is experienced at giving evidence in Court and is accepted as an Expert within his field. He is also a 1st Tier Expert for the Association of Personal Injury Lawyers (APIL).
He prides himself on delivering a high quality product and explaining even the most complex of findings in a straight forward way. Scientific integrity is key to Mark and he commits fully to investigating collisions in an impartial way.
Research is a keen interest and he has produced the following peer reviewed publications:
Video Analysis in Collision Reconstruction – ISBN 978-1788089302
Maximum Attainable Braking from a Pedal Cycle – 'Impact' Summer 2012
Calculating Vehicle Speed from Yaw Mark Analysis – Proceedings of ITAI Conference 2014/EVU Conference 2015
Quantifying the Uncertainty in Skid to Stop Calculations – 'Impact' Summer 2014
Use of the CCTV Frame Interval Timer (Lightboard) – Proceedings of ITAI Conference 2017
Positioning Techniques for CCTV Analysis – Proceedings of ITAI Conference 2017
Collision Investigation: CCTV playback and validation using a lightboard – 'Impact' Winter 2017