Mr Bernard Speculand MDS FDSRCS (Eng) FFDRCS (Irel) FRACDS (OMS)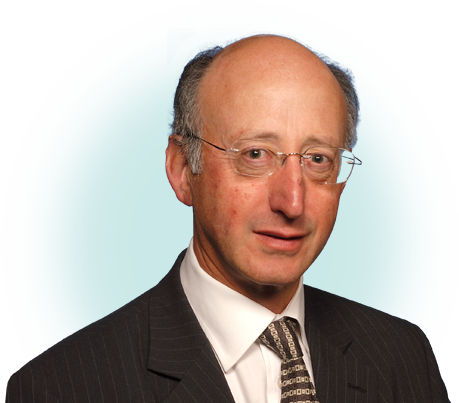 Consultant Oral and Maxillofacial Surgeon
Mr Bernard Speculand was until February 2015 a Consultant Oral and Maxillofacial Surgeon at University Hospital Birmingham following his retirement from full-time practice. He had a contract at Great Ormond Street Hospital from 2017-2020, and continues to have a locum consultant contract at North Manchester General Hospital where he is involved with an adult TMJ replacement service.
Mr Speculand is an experienced medico-legal reporter with over 25 years experience providing the highest quality expert medical reports. He currently produces approximately 80 reports per year, covering personal injury and clinical negligence and looking at all aspects of oral and maxillofacial surgery except oncology. His special interest is TMJ surgery.
He is listed on the Register of Expert Witnesses and is a member of the Society of Expert Witnesses. He is also an Expert, Association of Personal Injury Lawyers (APIL).
Mr Speculand can act on behalf of either Claimant or Defendant or as a Single Joint Expert with his current split being Claimant 70% - Defence 20% - Single Joint Expert 10%. Current Medico-Legal interests include:
• Jaw deformity
• Salivary gland surgery
• Dental implant surgery
• Facial pain
• Temporo-mandibular joint problems
• Facial trauma
Bernard Speculand has over 40 peer reviewed publications and is an editorial referee for the British Journal of Oral and Maxillofacial Surgery. He is a founder member and Past President of the Birmingham Medico-Legal Society.