Mr Shane MacSweeney MA MB BChir MChir (Cantab) MMedSci (Clin Ed) FRCS (Eng)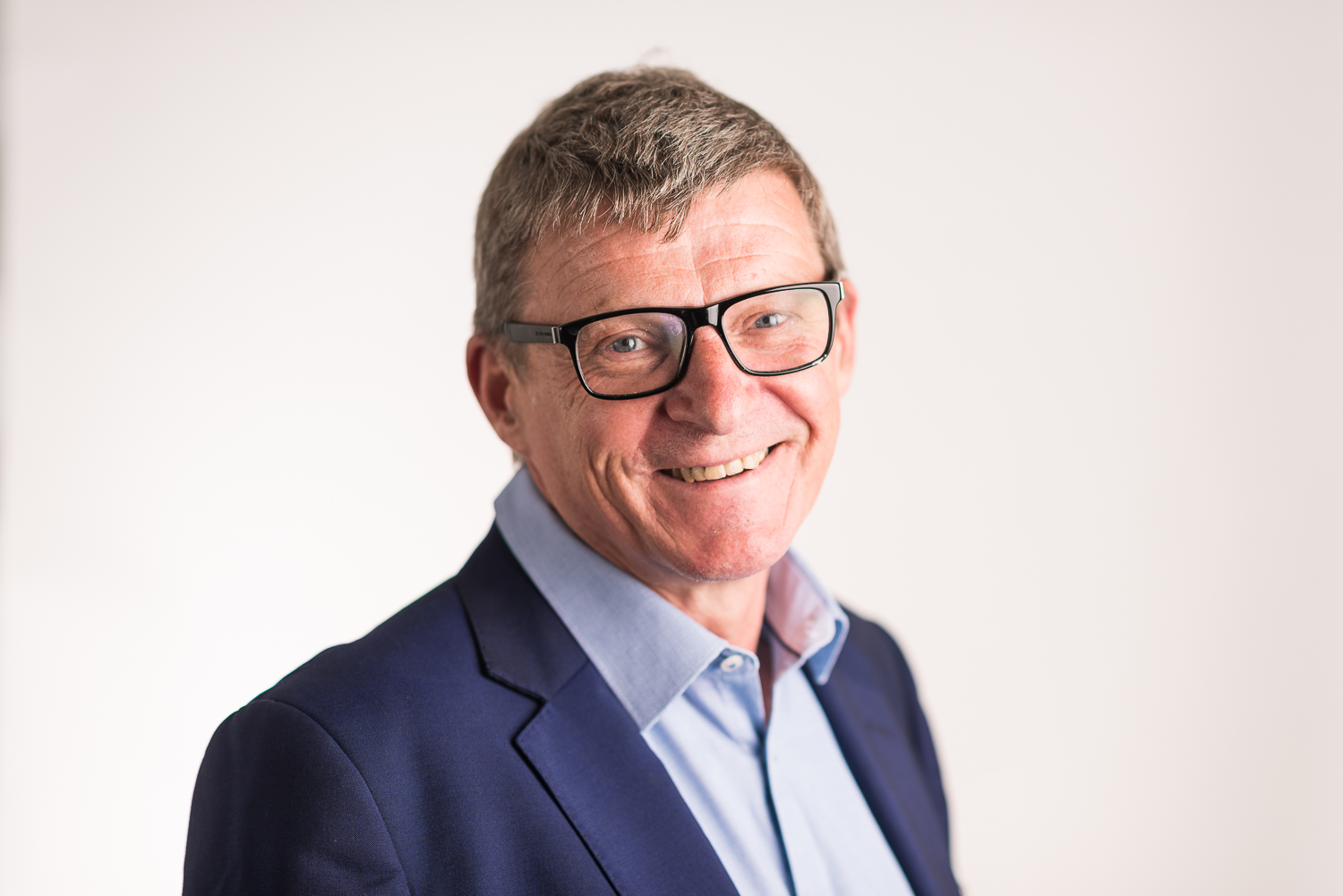 Consultant Vascular Surgeon and Associate Professor
Mr Shane MacSweeney is an experienced specialist full time vascular surgeon offering the latest treatments for varicose veins, abdominal aortic aneurysms and stroke prevention.
He acts as an expert witness in medical negligence and personal injury cases involving his specialist areas of expertise which include:
• varicose veins and other venous problems
• abdominal aortic aneurysms
• leg and pressure ulcers
• poor blood supply to the legs
• complications of vascular surgery
• vascular injuries
• management of circulatory problems of various kinds
• deep venous thrombosis
• complications of arterial, venous and orthopaedic surgery
• compartment syndrome
• stroke
• vascular complications of diabetes
Mr MacSweeney can act on behalf of either claimant or defendant or as a Single Joint Expert. He has attended courses on medico-legal report writing and on giving evidence in court.
Sample reports are available on request and he is happy to have a brief discussion of potential cases with solicitors at no charge.
He has been involved in Medicolegal practice for over twenty years and has provided many hundreds of Medicolegal reports.
Please quote YEW01