Expert Witnesses in Assistive Technology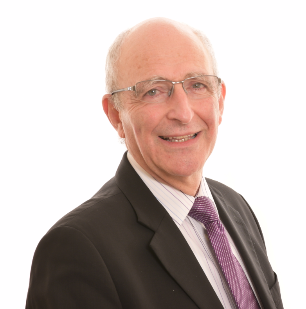 The Martyn Slyper Consultancy undertakes expert witness work in respect of assistive technology for personal injury, clinical negligence and industrial injury cases.
Assistive technology has the ability to make people with a disability more independent. Acting either for the claimant, defendant or as a Joint Expert, he carries out assistive technology assessments, prepares Part 35 compliant reports and advises on all aspects of assistive technology, communication devices and environmental controls adaptations.
Martyn is experienced in the assessment of the complex needs of these client groups and the quantification of their lifetime needs. Typically cases will involve clients with brain injury, visual impairment, mobility problems or repetitive strain injury (RSI).
Consultant, Martyn Slyper is a Chartered Engineer, a Member of the Institution of Engineering and Technology, a Chartered IT Professional and a Member of the Expert Witness Institute.