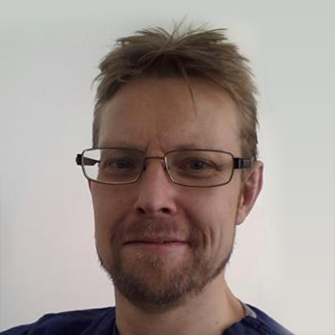 Dr Christopher A. Jenner MB BS FRCA FFPMRCA - Consultant in Pain Medicine - Click here for full CV
MEDICAL CONSULTATIONS AVAILABLE IN LONDON, LEEDS, BIRMINGHAM & BRISTOL OR VIA VIDEOCONFERENCE
Expertise includes more than 90 different pain conditions including:
Neuropathic pain
Chronic and widespread pain
Fibromyalgia
Complex Regional Pain Syndrome (CRPS)
Phantom limb pain and Post Mastectomy Pain Syndrome
Multi-disciplinary pain management
Dr Jenner is highly regarded for his extensive experience and skill across the range of medico legal cases involving pain, particularly complex cases which less experienced experts find challenging. He has 16 years' experience as an expert witness acting for both claimant and defence and major organisations such as the NHS Litigation Authority, Prison, Military and Police Services.
He accepts instructions from both claimant or defendant in both clinical negligence and personal injury cases. Medical consultations within 7 working days of instruction and a full report within 3 weeks. Domiciliary visits are available depending on location.