Dr Linda Monaci
D.Clin.Psy Pg.Dip. C.Psychol. QiCN C.Sci. AFBPsS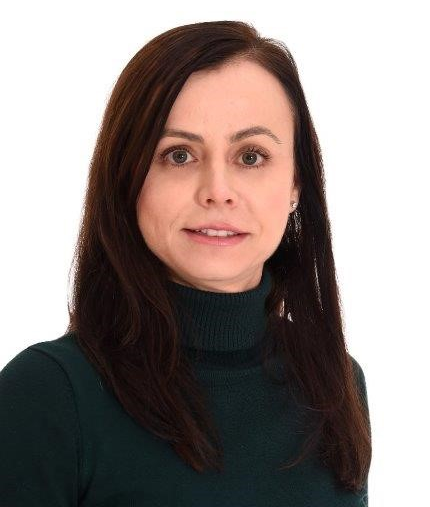 Consultant Clinical Neuropsychologist
Expert Witness Services in Personal Injury, Medical Negligence and Occupational Health. Medico-legal assessments for suspected or known brain injury and/or brain dysfunction. She receives instructions from claimants (60%) and defendants (40%).
Acquired brain injury (for instance following road traffic accidents or assaults)
Post-concussion syndrome
Anoxia
Dementia
Neuropsychiatric conditions
Stroke
Epilepsy
Alcohol and drug abuse
Mental capacity assessments
Instructions from Claimants, Defendants and as a Single Joint Expert.
Assessments can be carried out in Italian. Dr Monaci also has a good knowledge of the Swedish and Spanish and has experience of working through interpreters.
Dr Monaci has worked in the NHS as a Clinical Psychologist / Clinical Neuropsychologist since 2005, for the last 6 years she covered the role of Consultant Clinical Neuropsychologist. She now offers private clinical and medico-legal neuropsychological services. Dr Monaci has completed the Cardiff University Bond Solon Expert Witness Certificates (Civil and Criminal Law).
Consulting Rooms
Dr Monaci offers medico-legal assessments predominantly in London (Harley Street and London Bridge) and Surrey. She also has access to offices in several locations in the UK and abroad. Clients can also be seen close to their home domiciliary visits can be arranged when clinically appropriate.
Main Consulting rooms (Nationwide locations):
London, New Malden, Reigate, Guildford, Leatherhead Southampton and Portsmouth.
Consultations for medico-legal services in care homes and in individuals' home may also be possible when based on clinical needs; worldwide consultations are also available.
Average Timescale for the Report Submission
Individuals are typically seen for the assessment within 1-2 weeks. The report takes approximately 2-4 weeks to prepare after the appointment (i.e. assessment). Urgent assessments and subsequent filing of a report will usually be accommodated within a short time frame.
Click here to view Dr Monaci's full CV