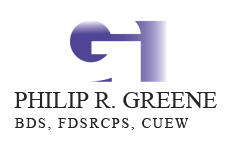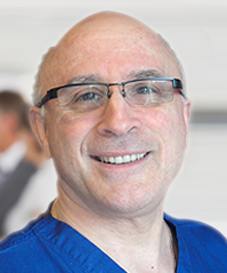 Specialist in Periodontics and Dental Expert Witness
Mr Philip Greene has been preparing medico-legal reports in increasing numbers for over twenty years and has attended many training courses in all aspects of the work of an expert witness, including basic law courses, The Woolf reforms, Single Joint Expert and training in court procedure and cross examination.
He is able to help with dental negligence cases, particularly in the field of Periodontics (problems related to the gums).
Mr Greene is prepared to act for the claimant, the defendant or as a Single Joint Expert.