Dr Gerry Robins MBBS FRCP MD PGCLTHE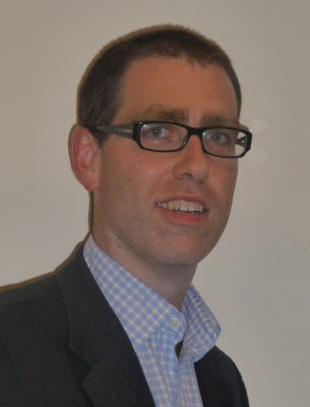 Consultant Gastroenterologist
Dr Gerry Robins has been a Consultant Gastroenterologist at The York Hospital NHS Foundation Trust since 2008. He also offers gastroenterology services, including outpatient consultations and diagnostic and therapeutic endoscopies, to private patients at the Nuffield Health York Hospital. He is a recognised medical provider with all the major Private Health Insurance Companies.
Dr Robins can act as an expert witness, including the preparation of medico-legal reports and appearing in court, in clinical negligence cases relating to gastroenterology.
He has undertaken research and published papers in the electrogenic causes of diarrhoea, the links between obesity and bowel cancer, and coeliac disease.
He has all necessary accreditation, and extensive experience in, gastroscopy, enteroscopy, flexible sigmoidoscopy and colonoscopy (including therapeutics).