Expert witness and forensic services
We have considerable experience in assessing structural problems and, where necessary, providing expert witness services in litigation, arbitration and adjudication.
Our services include: analysis of the problem, long-term prognosis and - if required - recommendations for remedial works.
We have engineers who are trained in legal matters, who understand the legal process and who can work alongside a client's lawyers to provide effective and accurate advice.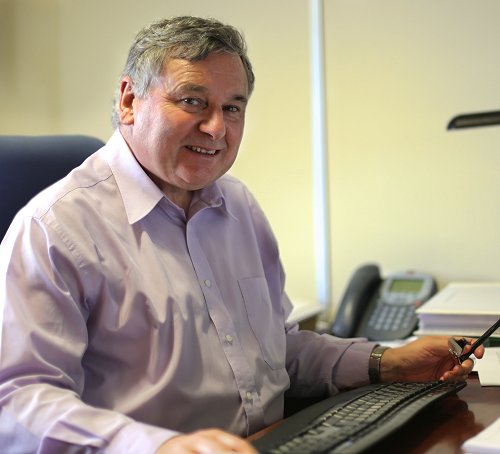 Mr David Wyatt has 27 years service as an expert witness in respect of structural engineering, highways and drainage issues in cases ranging from small damages claims of under £10,000 to large complex matters involving damages of several million pounds.
His specialist areas of expertise include design issues, construction quality issues and contractual matters and he has provided evidence in disputes involving:
structural inspection reports • building collapses • structural failures of foundations and superstructure • personal injury cases.
He has acted as an Arbitrator as well as preparing Expert Witness reports and assisting with ADR discussions and mediation hearings.
He can act for either claimant or defendant or as a Single Joint Expert