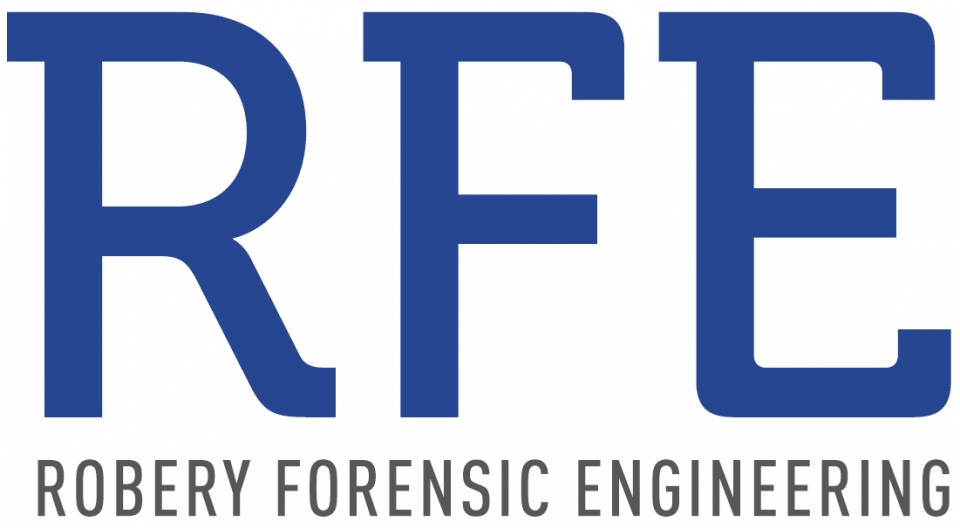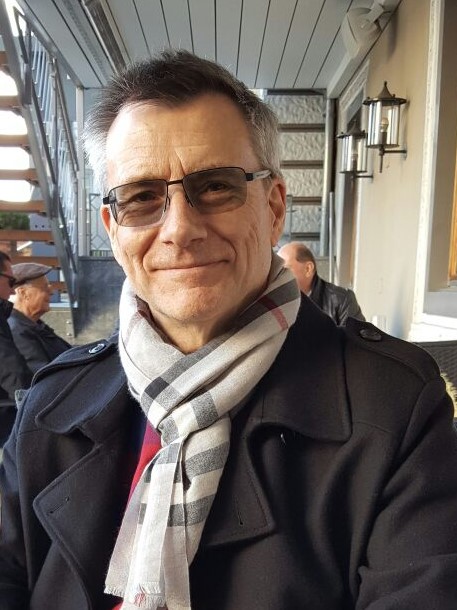 Director, Professor Peter Robery, has nearly 40 years of experience in the field of civil engineering and concrete construction technology, including inspection, testing, maintenance and repair. As a Chartered Civil Engineer, he is recognised at the highest level by the Engineering Institutions. He is also RAEng Visiting Professor in Forensic Engineering at the University of Birmingham.
An accredited expert in failure investigation and forensic engineering, Professor Robery has given evidence as an expert witness on concrete and construction issues, including all matters arising from the incorrect laying of concrete floors. He has given evidence in the Technology and Construction Court, Arbitration, Mediation, Adjudication and Public Inquiries.
His specialist areas of expertise include:
• appearance of structures and visual assessment
• basement concrete construction and waterproofing
• brickwork, stonework, masonry, cast stone and mortar
• car park specification, construction and maintenance
• coatings for the protection and repair of concrete
• concrete compliance, specification and quality control to EN 206
• concrete placing, bleed and shrinkage cracking
• diaphragm wall construction
• disaster investigations, including fire, bomb and water damage
• general forensic examination of construction failures
• industrial warehouse flooring, screeds and toppings
• liquid-retaining structures, water stops and leak sealing
• no-fines and other concrete housing
• paints, coatings and membranes for concrete
• performance of air entraining and workability admixtures
• piled concrete construction
• steel, carbon and polypropylene fibre-reinforcement
• test methods for concrete and data interpretation
Click here to view his full CV.