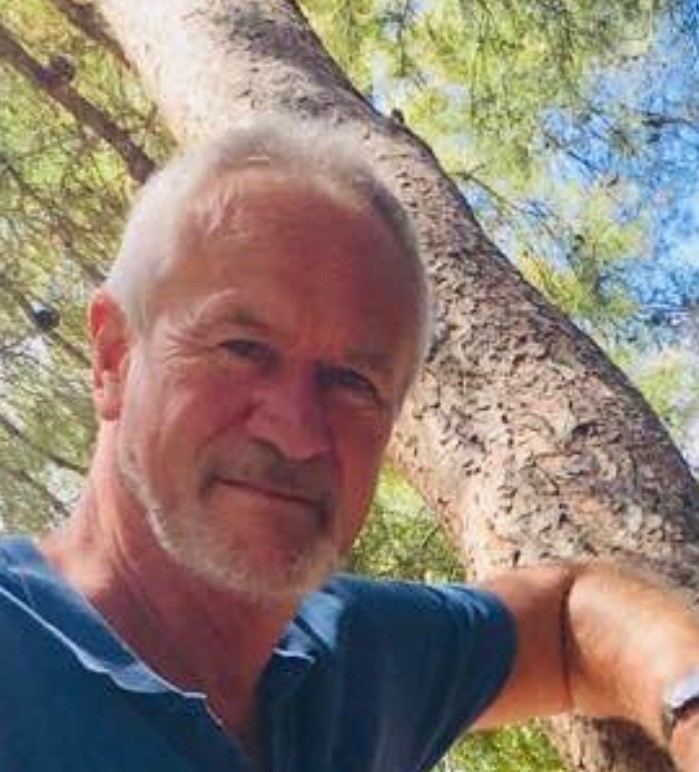 Dr Neil McQuire is a Consultant Chartered Psychologist specialising in conducting assessments in personal injury cases. Most of the individuals assessed are claimants and the majority have been involved in road traffic or other accidents, although he often provide reports for solicitors on clients who have suffered work stress and other injuries. Both adults and children can be assessed.
His particular areas of expertise are: PTSD • Phobia • Depression • Anxiety • Adjustment Disorder • Chronic Pain
Dr McQuire has been carrying out assessments since 1987 and prepares approximately 250 reports a year. He see clients at 12 assessment venues in the North West, including Bradford, Preston and Manchester. However, the majority are seen at their home address as most prefer this option and there is no additional charge for appointments within 60 miles of his base in Garstang.
Dr McQuire's waiting list is around 6 weeks and he can produce reports within two weeks of assessment.
The current charge for a report is £380 +VAT which includes travel (as above) and review of all relevant documentation.
Dr McQuire is conversant with the Woolf /Jackson reforms and the Civil Justice Council Protocol.
He has professional indemnity insurance to the sum of £2.5 million with Towergate Professional Risks.
BPS registration number 009694.