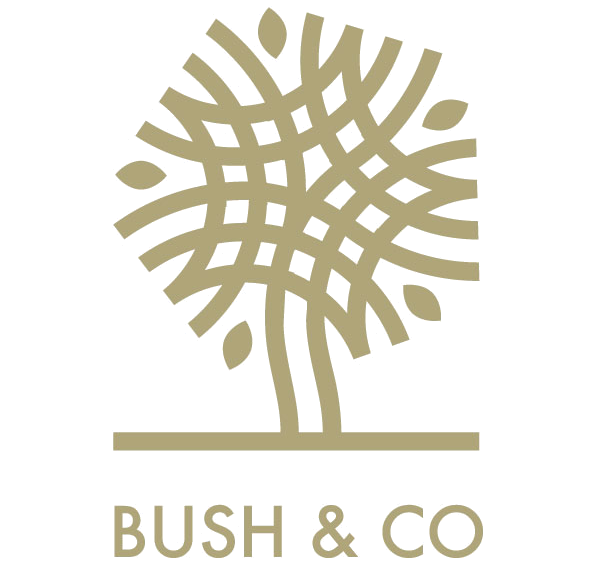 Our Expert Witness service provides medico-legal reports for both quantum and liability to claimant and defendant solicitor and insurers.
Established over 35 years ago, our expert witness service is made up of over 70 clinical professionals across the UK, giving you confidence that we can find you the perfect match for your expert witness quantum and liability reports.
Our expert witness reports are written by experienced and credible associate expert witnesses who deliver objective opinion and high-quality reports that regularly exceed expectations.
They work clinically in a number of professions including nursing and midwifery, speech and language therapy, physiotherapy and occupational therapy and are experienced in catastrophic injury including Acquired Brain Injury, Spinal Cord Injury, amputation, birth injury and complex orthopaedic injuries.
UK-wide network of clinical professionals, all with at least 7 years' post-qualification experience.
16 report types including liability, breech of duty, causation, care/OT, speech & language therapy, accommodation, assistive technology, care/case management, nursing and wrongful birth.
Trusted and relied upon to manage class action cases.
Reports proof-read from a legal and clinical perspective prior to completion giving you confidence in their quality.
Full and robust quality assurance procedures in place through our 'Chinese Walls' system
Quantum Reports
Our Expert Witness Quantum Reports come as full reports, short form reports and mid-range reports.
We provide expert witness quantum reports instructed on behalf of the Claimant, Defendant or on a joint instruction basis.
Our quantum reports for adults, young people and children include:
• Accommodation
• Assistive & Adaptive Technology
• Care/Case Management
• Care
• Care/Equipment
• Care/OT
• Loss of Service
• Mental Health
• Nursing
• Occupational Health
• OT
• Physiotherapy
• Speech and Language
• Vocational
• Wrongful Birth
Liability & Causation Reports
Our experts prepare liability reports outlining the standard of care provided to a Claimant for the purposes of a clinical negligence case. Liability reports can be either Court compliant or used for screening and advisory purposes only. In addressing matters surrounding breach of duty, consent and causation, the liability experts will apply the appropriate legal tests within their report and use the relevant professional and NICE guidelines and evidence-based research to support their expert opinion.
Our associate expert witnesses are handpicked by our clinical leaders for their specialist areas of expertise including nursing, pelvic health physiotherapy, respiratory physiotherapy, and dentistry as well as occupational therapy and speech and language therapy. The breadth of specialist experience within our network of associates means we are regularly relied upon to support landmark cases across the UK including Thalidomide survivors and those impacted by mesh implants.