Consulting Room Address
5A Millennium City Park
Barnfield Way
Preston
PR2 5DB
Medical Examination Address
Greater Lancashire Hospital
Wyder Court
Millennium City Park
Preston
PR2 5BW
Roger B. Smith
Orthopaedic Consultant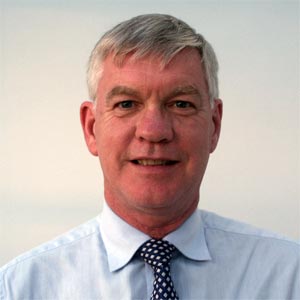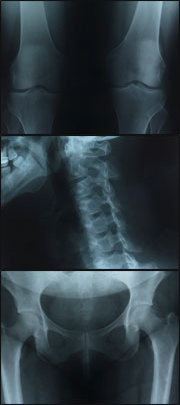 Medico-legal Services
I profess expertise in lower limb problems, including hip, knee, ankle, foot and spinal problems. I have special experience in the management of spinal and knee injuries.
My current waiting time for medico-legal appointments is approximately 4-5 weeks and we endeavour to submit a report within 3-4 weeks.
Where a report is required by a specific date, this should be highlighted at the time of instruction.
We will try and accommodate urgent requests but this is dependent on other factors.
An appointment for examination will not normally be allocated until at least 3 months have elapsed from the date of the accident.
Should a patient fail to attend without reasonable prior notice a cancellation fee of £100 will be incurred.
I accept Personal Injury instructions and would estimate the current split as 55% Claimant, 45% Defendant. I also undertake instructions in medical negligence cases.
The Model Terms and Conditions of Engagement of an Expert, as published from time to time by the Expert Witness Institute (the Model Terms) shall apply, except to the extent to which they are varied or excluded by agreement in writing.