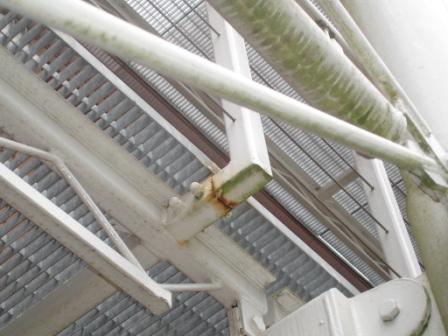 Christopher Smart is a Chartered Architect who combines expert witness work with architectural practice.
Based in Bath, he is a consultant architect readily accessible to London, the Midlands, the Southwest and South Wales. Couple this with his experience of a wide range of building projects from small scale domestic to large commercial, there is no-one better placed to assist you if you have a building dispute that needs resolving.
Architect Expert Witness
An independent expert opinion coupled with knowledge of the formalities is what you require when you're faced with a conflict that needs resolving. Christopher has been taking appointments as an architect expert witness since 1995 and has given evidence in the Technology and Construction Court, in the County Court, in arbitration, in construction adjudications and in mediations. Due to the Wolfe reforms most matters now settle, so oral evidence is quite often not required.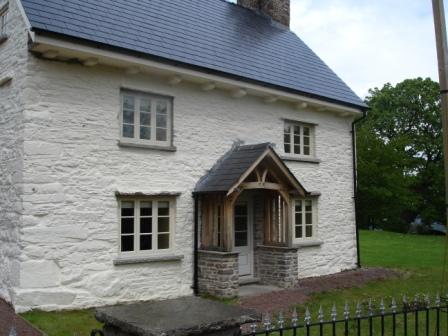 Experience you can count on
You want someone you can rely on, and who has the relevant history to help your requirements. Christopher's architectural experience covers more than 25 years and he has worked on both new build and refurbishment projects in the UK, from which he developed his interest in contract administration and construction law. You can be safe in the knowledge that he has ongoing connections with architectural practices and other consultants whom he regularly provide architect service and advice and thus keep in such with recent developments and current practice which all helps to serve you.
Requirements Christopher adheres to
Christopher is fully aware of the requirements under CPR 35 for an architect expert witness to provide an independent opinion irrespective of the views of the instructing party and he endeavors to comply with this requirement when preparing architect expert reports. As an accredited architect expert with the Law Society, he adheres strictly to this requirement to provide all parties with a fair and reasonable outcome.
Get in touch
If you think Smartarch can help you as an architect expert witness please do not hesitate to get in touch.