Cardoe Martin Burr Limited is an independent multi-disciplined practice providing Building Surveying and Property Consultancy services to corporate, institutional and individual clients.
The majority of our work is undertaken for clients in London and the South East but we regularly provide building surveying services for institutional, pension fund and some private clients throughout the UK.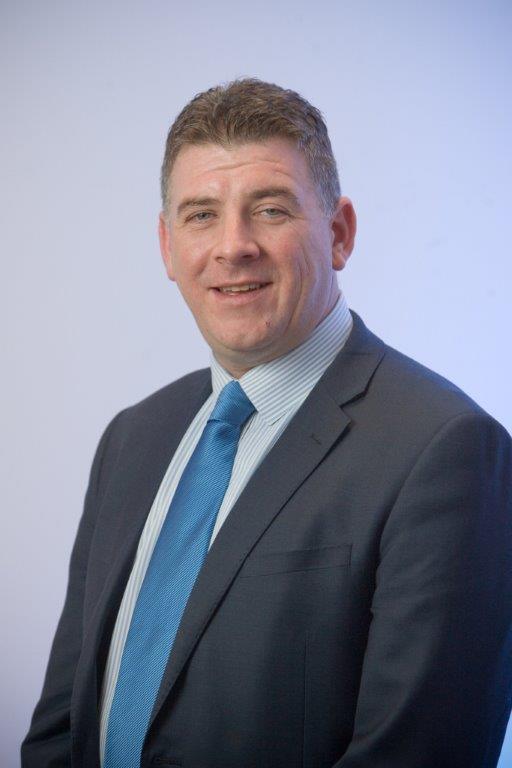 Expert Witness Services
Cardoe Martin Burr prepare expert reports for Court purposes in accordance with the Civil Procedure Rules upon all types of property and covering disrepair, insurance claims and related matters.
For further information please contact Kevin Marshall on 020 7563 8900.
Kevin's professional skills are principally in the residential property management aspects of Building Surveying and large building projects. He also manages the business for Cardoe Martin Burr Limited and involves himself in the day to day running of specific projects and the management and development of junior surveyors.
Kevin qualified with a degree in building surveying from South Bank University in 1996 and qualified as a Chartered Building Surveyor in 1999.
He was appointed Managing Director of Cardoe Martin Burr Limited in February 2006 and brought his substantial management expertise of managing large property organisations to the company.
He was appointed to the Board of Directors of Rendall and Rittner in April 2014.