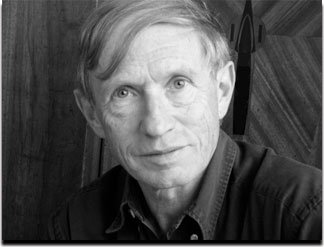 Brian Sommerlad is an honorary consultant plastic surgeon at Great Ormond Street Hospital for Children, London.
He had 32 years experience in the NHS and now operates privately. He has been involved in medicolegal work for more than 40 years within his areas of expertise.
These mainly involve personal injury and the effects of scarring. He has also been involved in a number of medical negligence cases, mainly involving cleft lip and palate (his primary specialist clinical interest).
He is a past president of both the British Association of Plastic Surgeons and the Craniofacial Society of Great Britain and Ireland. He is Chairman of the charity CLEFT.
He is a full member of the Academy of Experts and an Expert (1st tier listing) with the Association of Personal Injury Lawyers (APIL).
He consults in London at 10 Harley St. and, for clients under the age of 16 years, at Great Ormond Street Hospital for Children. In Essex, he consults at the Springfield Hospital, Chelmsford and Nuffield Health Hospital, Brentwood.
Click here to see his medico-legal CV