Mr Hugh N Whitfield MA MChir FRCS FEBU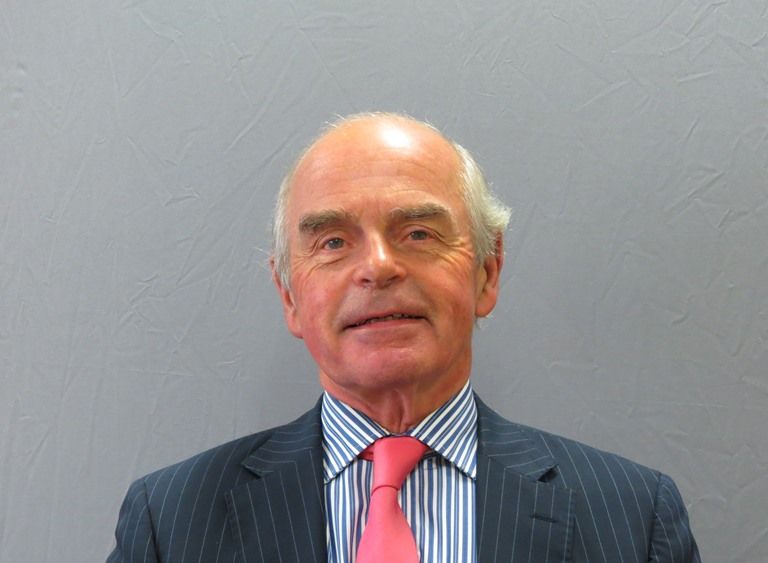 Consultant Urological Surgeon
Mr Hugh Whitfield has vast experience in all areas of Urology having been a Consultant Urologist since 1979. He undertook his medical training at Gonville and Caius College, Cambridge and St Bartholomew's Hospital and is now Consultant Urological Surgeon to King Edward VII Hospital, London and Appraiser for the Independent Doctors Federation.
Mr Whitfield has been writing medico legal reports for over 25 years and, since retiring from the NHS in 2006, takes on around 40 cases annually covering both medical negligence and personal injury. He can act on behalf of either claimant or defendant or as a Single Joint Expert.
His specialist areas of medico legal expertise include:
Iaterogenic urological injury, particularly ureteric and bladder injury associated with urological, colo-rectal, gynaecological and obstetric practice
Upper urinary tract obstruction from all causes
Urinary tract stone disease
His general medico legal expertise covers:
• Organs, structures and pathology of the genito-urinary tract
• Investigation of urological pathology
• Benign Prostatic Hypertrophy
• Carcinoma of the prostate
• Urinary tract infection
• Andrology
• Prostatitis
• Urinary tract infections
His occupations include:
• Medical Expert Witness
• Mediator
Mr Whitfield is widely published with over 150 peer reviewed articles. He is the editor of the Textbook of Genitourinary Surgery (Vols 1&2), Urological Surgery (Three Volumes) in Rob & Smith series and the British Journal of Urology International 1994-2003, as well as joint editor of the ABC of Urology BMJ Series.
Awards
Hunterian Professor Royal College of Surgeons of England 1979, St Peter's Medal British Association of Urological Surgeons 2003
Click here to view Mr Whitfields full CV.