Dr Susan O'Rourke CPsychol AFBPsS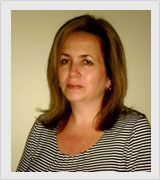 Consultant Clinical Psychologist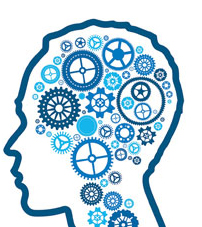 Dr Sue O'Rourke is a Clinical Psychologist, chartered with the British Psychological Society and registered with the Health Professionals Council. She offers expert assessment and treatment of adults with mental health difficulties as well as training and supervision. She is a nationally and internationally recognised expert in mental health and deafness.
Over the last 20 years Dr O'Rourke has provided reports for the Courts in relation to deaf adults, often in very complex and high profile cases. In recent years she has extended her medico-legal practice to include assessment of hearing clients also.
Dr O'Rourke aims to provide a high quality report in a timely fashion, which addresses the questions asked by the Court in a way which is not jargon-laden but can be understood by all concerned.
She has experience of the following in relation to deaf and hearing cases:
Personal injury: particularly the effects of historical child abuse
Clinical negligence: including highly complex cases relating to the long term sequelae of birth trauma.
Family proceedings: Capacity to conduct proceedings, assessment of intellectual ability, understanding and mental health in parents (I do not assess parenting skills or undertake assessment of children). The impact of deafness on parenting and advice on the provision of appropriate services.
Criminal proceedings: fitness to plead and give evidence, assessment of intellectual ability and mental health, risk assessment and advice regarding appropriate disposal. I have also worked in Court advising counsel regarding the cross examination of deaf defendants and witnesses.
Mental Health Review Tribunals: having worked in both high secure and medium secure services, I am ideally placed to carry out risk assessments and advise in relation to MHRT's.
Dr O'Rourke's Professional Affiliations:
Health Professionals Council (No. PYL17955)
Associate Fellow of the British Psychological Society.
Member of the Division of Clinical Psychology
Member of the Deafness & Applied Psychology Special Interest Group