David Milligan MB BS DCH MRCP FRCPCH BA MD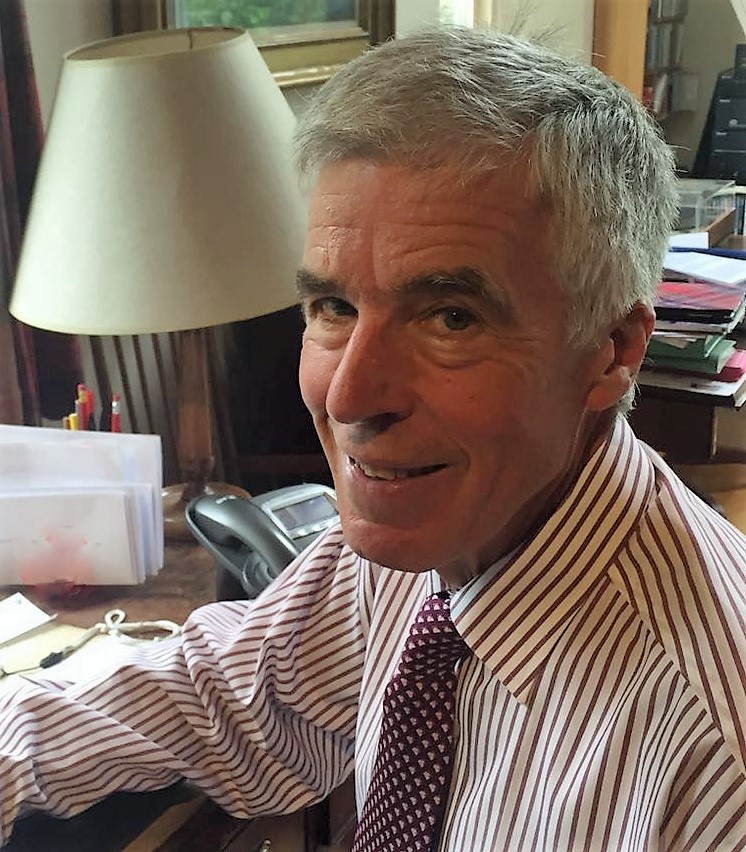 Retired Consultant Paediatrician & Expert Witness
Dr Milligan has been involved in medico legal work for the last 15 years mostly in complex medical negligence cases. He currently averages about 20 cases per year with his work being split roughly 60% claimant and 40% defendant. He has an extensive experience of report writing and participation in conferences. He has received courtroom skills training. Actual court appearances have been infrequent as a result of satisfactory settlement of most cases.
He is willing to undertake clinical negligence and legal aid work and to act as a single joint expert. He does not undertake criminal or child protection work except for cases requiring specific neonatal expertise. He is usually able to complete a report within four months from receipt of instruction.
Dr Milligan has undertaken medico legal training (Cardiff modules 1-3 2003-5, CPR Part 35, PD35 and Protocol Changes 2010), and is a vetted member of both the UK register of Expert Witnesses and the Faculty of Expert Witnesses, member of Expert Witness, XPro, Your Expert Witness and Medical Experts on Line. He has been trained as a mediator by the London School of Mediation.
Notice: Dr Milligan will not be accepting new claims from April.