Mr James Groux DipArchARB RIBA MAPM MAE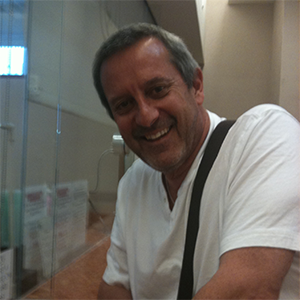 Chartered Architect
Mr James Groux has over 40 years experience as an architect. In that time he has developed skills in a number of areas and has acted as an expert witness in many of these.
In particular James has become very specialised in understanding the spacial needs of physically impaired people and he has his own skillful approach to space planning to ensure that the best use of all areas of a person's home is explored and the benefits realised.
Many of his expert witness cases have resulted in him being retained by the claimants to design and administer major and minor works to their homes following court awards for provision of future needs following personal injury.
In addition to his work in the field of property adaptation and space planning James has a wealth of experience in technical building issues.
He has also been a Building Contractor and Project Manager for the past 15 years and has developed an understanding of building techniques and potential risks that matches anyone in the industry. This makes him a valuable asset in cases of building failures.
Mr Groux is apractising member of the Academy of Experts and of the Association of Project Managers. In addition, he is top tier (tier 1) member of APIL.