Mr M R Thompson MB ChB MD FRCS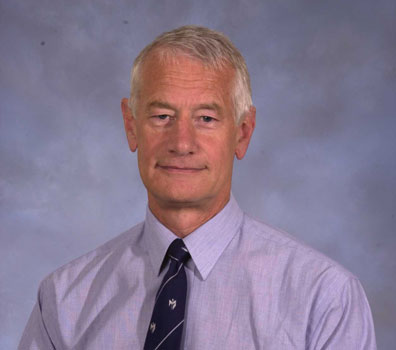 Colorectal Surgeon
I have extensive experience over 40 years at a senior level in treating patients with bowel cancer and other colorectal conditions. I have been directly involved with the professional organisations in developing guidelines and national audits to set and maintain standards for the quality of care of patients with bowel cancer.
I was chairman of the DOH committee to develop evidence based GP referral guidelines for patients with the symptoms of bowel cancer and published extensively on bowel cancer diagnosis including a recent publication in Colorectal Disease on the effects of delay in diagnosis on survival.
Expert Witness
I have been involved in medico-legal work for twenty years. I undertake approximately 40 cases a year including reports for Hospital Trusts and the GMC.
My fees for reports are charged at £230 per hour and I estimate the cost of a report to be approximately £1500 to £2000 but this largely depends on the volume of medical notes, which need to be reviewed and the complexity of the case.
My waiting times for a report is eight weeks although urgent reports can be arranged on request.
I obtained a Certificate of Expert Witness Accreditation from Cardiff University in 2004. Cardiff University Expert Witness (CUEW).
I am also included in the UK Register of Expert Witnesses.
I am prepared to act as a single or joint expert. The percentage of work for claimants/defendants is 50/50.
President (2003/4), Secretary (1998-2001) and Treasurer (1993-7) The Association of Coloproctology of Great Britain and Ireland (ACPGBI)
President (2005/6), Secretary (1996-97) The Section of Coloproctology of the Royal Society of Medicine
President St Mark's Association (2005)
I now work part time at Queens Alexandra Hospital Portsmouth doing colorectal outpatient clinics and research on bowel cancer symptoms. I have been revalidated by the GMC f to 2022.