Resolving your dispute with professionalism and expertise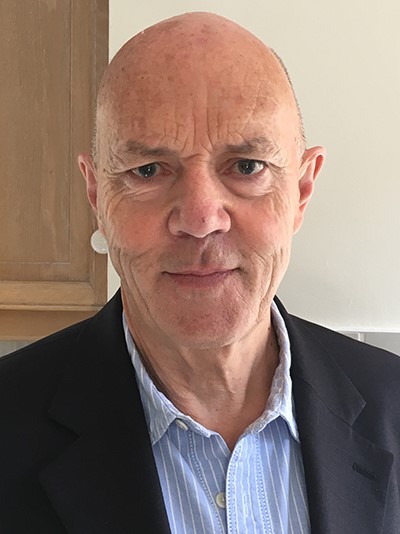 With over twenty years experience as a Chartered Accountant my expertise covers the disposal and acquisition of businesses, management buyouts, shareholder and employee disputes and taxation enquiries.
A particular specialty is in the resolution of business disputes between partner proprietors of a business, whether based as partnership or limited company, and in commercial disputes between businesses.
I am able to act as an expert in the resolution of disputes around business valuations, minority share valuations, matrimonial disputes and disputes arising out of purchase and sale agreements.
I am an experienced mediator of commercial disputes registered with Academy of Experts and a member of the Chartered Institure of Arbitrators as an Arbitrator of Partnership and Shareholder Disputes.
If you are interested in how I might assist you then please contact me for further discussion.