Dr Gordon Jackson MB BChir, MRCP, FRCP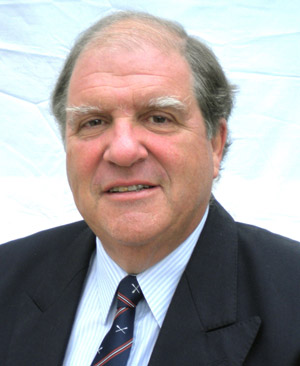 Consultant Physician and Expert Witness
Medico-legal
Most of Dr Jackson's medico-legal work has related to negligence, working either for the defendant or the plaintiff, with approximately a 50:50 ratio.
He currently produces about fifty reports per year.
His reports concern:
Life expectancy in medical negligence and other cases (approximately 50% of reports)

Potential negligence in patients admitted as an emergency to the acute take-in service (approximately 40% of reports)

Potential negligence in the inpatient and outpatient of cardiological problems (approximately 5% of reports)

Potential negligence in patients referred to general physicians or cardiologists during hospital admission under consultants from other specialities (approximately 5% of reports)
Dr Jackson was appointed Consultant Physician in 1982 at University Hospital, Lewisham. Here his appointment involved acute unselected general medical take-in.
In addition to his interest in cardiology he also ran the diabetes service at the hospital from 1982 until 1991.
In 1992 Dr Jackson became head of the cardiology department, providing a general cardiology service with a colleague. By 2010, the department had grown to employ five consultants.
He remained involved in all aspects of the service including coronary care, rehabilitation and non-invasive investigation.
He also ran the pacing service, until his retirement from the NHS.
Dr. Jackson continued to practice privately in General Medicine and Cardiology at the Blackheath Hospital until December 2014.

The Blackheath Hospital, 40-42 Lee Terrace, Blackheath, London SE3 9UD