Appointment venues: Yarm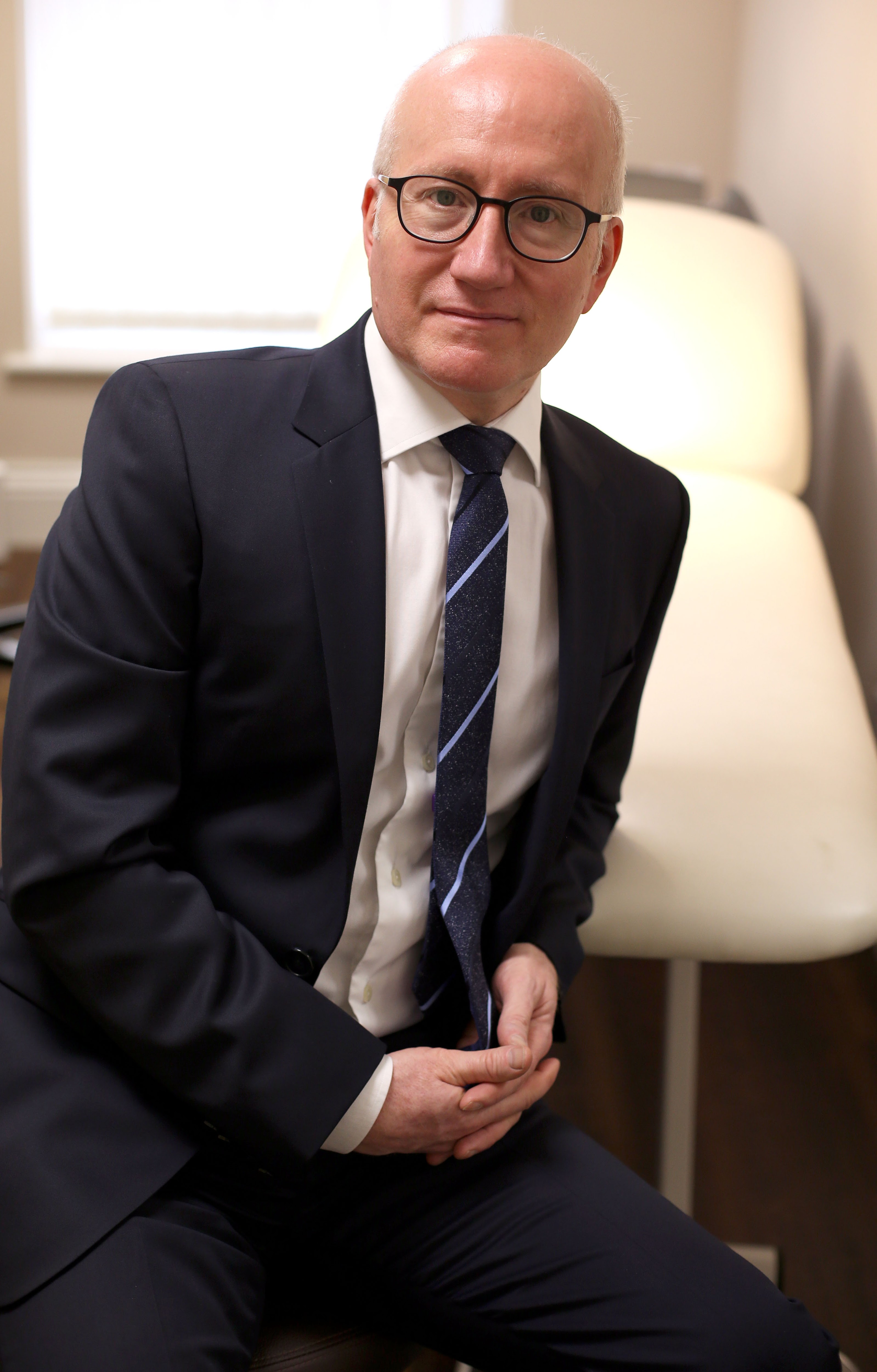 Consultant in Plastic and Reconstructive Surgery
Mr Paul Baguley is a Consultant in Plastic and Reconstructive Surgery heading a busy private practice based in the North East.
He has been producing medico-legal reports for cases of personal injury relating to burns, scarring, hand injuries and alleged surgical malpractice for approximately 15 years. Mr Baguley averages 180 medical legal reports each year and can act on behalf of either claimant, defendant or as a single joint expert.
His specialist areas of expertise include:
• Personal Injury
• Clinical Negligence
• Cosmetic and Aesthetic Surgery
• Musculoskeletal trauma
• Melanoma
• Skin Cancer
• Hand Surgery
• Breast Reduction and Augmentation
• Facelifts
• Blepharoplasty
• Scarring, Burns and Trauma
• Paediatrics
Mr Baguley's practice also includes areas of expertise in professional indemnity cases.
Fees are charged for a standard medico-legal report with additional charges incurred for above-average medical record analysis and supplementary correspondence. Court appearances are charged per day session plus expenses.
Mr Baguley trained in Manchester Medical School achieving the Degrees of Bachelor of Medicine, Bachelor of Science and Bachelor of Surgery in 1984.
He then moved to Canada where he achieved Royal College of Physician Standing in Paediatrics and General Medicine before moving into the surgical specialties where he achieved Royal College Standing in General Surgery and then Royal College Certification in Plastic Surgery.
He was a Fellow in the Hospital for Sick Children in Toronto as well as Fellow in McMaster University in Hamilton, Ontario. He was a Consultant for three years on the East Coast of Canada before moving back to Great Britain where he was a Fellow at St James' Hospital in Leeds in Hand Surgery and a year as a Senior Registrar in Hull.
He passed the Royal College of Surgery Specialist Certificate in Plastic Surgery in September 1998 and is a fully accredited Plastic Surgeon on the Specialist Register at the General Medical Council.
UK Professional Body Membership
Fellowship of Royal College Physicians - Canada
Fellowship of Royal College of Surgeons - Canada
Fellowship of Royal College of Surgeons - Edinburgh
Specialist Fellowship In Plastic Surgeons, RCS - Edinburgh
Member of BAAPS
Member of BAPRAS
Specialist Register of General Medical Council
Click HERE to view Mr Baguley's full CV and T&C's