Paul Smith has been in consultancy practice as a Consultant Plastic Surgeon and Hand Surgeon since 1982, initially at Mount Vernon Hospital, which is a regional plastic surgery centre where he developed a hand surgery service, and then at Great Ormond Street Hospital from 1988 onwards where he developed a congenital hand surgery service.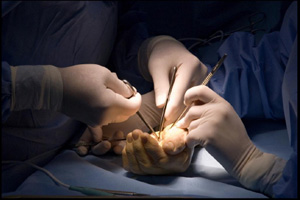 He is available for reports in the following areas.
Hand Surgery




General Plastic & Reconstructive Surgery




Scar revisions




Malpractice reports




Aesthetic surgery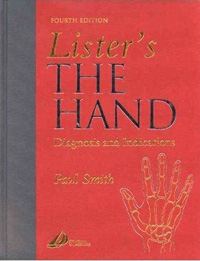 His initial training was in orthopaedics but he later switched his focus to plastic surgery. His field of expertise consists of general plastic surgery, aesthetic surgery and hand surgery. He has been a visiting professor to Canada, South Africa, Australia and the USA. Paul has published over 69 papers and peer review journals, 18 chapters in text books and has also co-authored the text book Principles of Hand Surgery as well as editing another text book Lister's The Hand – Diagnosis and Indications.
Paul Smith has been involved in the preparation of medical reports since 1982 (averaging approximately 70 reports annually), he is familiar with court procedures and has attended court on a number of occasions. In November 2009 he attended the Update to Part 35 of the Civil Procedure Rules with Bond Solon and completed Single Joint Expert Witness training in 2000.
Instructions have been received from plaintiff and defendant solicitors in equal numbers.
A full copy of his CV is available on the following link: Paul Smith CV