Dr Ken Darzy
MBChB, FRCP & MD
Consultant in General Internal Medicine, Diabetes & Endocrinology
CV
Click the icon below to view my CV in a PDF format.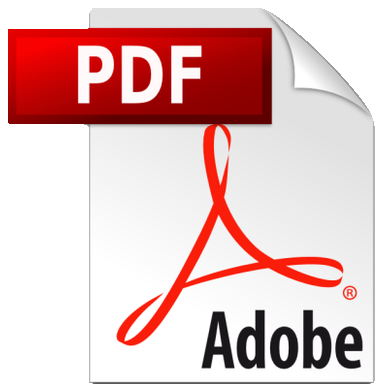 It can be downloaded by Right-Clicking and selecting Save Link As
Membership
Royal College of Physicians
Society for Endocrinology
Association of British Clinical Diabetologist
British Medical Association
British Thyroid Association
I have been working as a Consultant Physician, Diabetologist and Endocrinologistl since August 2006. I graduated in 1990 and obtained the MRCP in 1996, the FRCP in 2006 and the MD in 2008. I have wide experience in general medicine and particular interest and experience in complex diabetes and endocrine disorders including endocrine cancer. I have been working in the NHS for 23 years.
I have had extensive clinical and research experience with numerous noval publications and reviews in neuro-endocrinology. This wide clinical and research experience and deep familiarity with the NHS provide me with a clear insight into medico-legal issues that can result from failure of the complex care pathways and/or failure of individual health care providers.
A lot of my medico-legal work relates to clinical negligence but I also do a lot of work on personal injury resulting in endocrine disorders or complicating pre-exiting diabetes or endocrine diseases.
I endeavour to keep myself updated in this field. I have attended the Medico-Legal Expert Training Course in London in January 2011 and the Clinical Negligence Course in London in November 2011. I am registered in the medico-legal section at www.specialistinfo.com and I am a member of many Expert Panel Groups and Medical Reporting Agencies.
I produce around 100 reports per year with Claimant/Defendant/Joint ratio of 50/40/10. About 50% of my work relates to clinical negligence and 25% relates to life expectancy.
Department of Diabetes & Endocrinology
Queen Elizabeth II Hospital, Howlands, Welwyn Garden City, Hertfordshire AL7 4HQ
Tel: 01438 288308 Fax: 01438 288399 Mobile: 07976 426846
Email: ken.darzy@nhs.net