Jon Leigh ND DO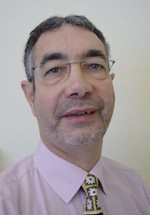 Registered Osteopath & Registered Naturopathic Physician
Mr Jon Leigh has been in practice for over forty five years, having qualified from the British College of Naturopathy and Osteopathy.
He is a qualified Expert Witness, trained in writing and presenting medico-legal reports and presenting them in court. His special areas of expertise are injuries caused by motor car accidents, occupational injuries and sports injuries.
Mr Leigh can act on behalf of either claimant or defendant or as a Single Joint Expert.