Roger Blowey
BSc BVSc FRCVS FRAgS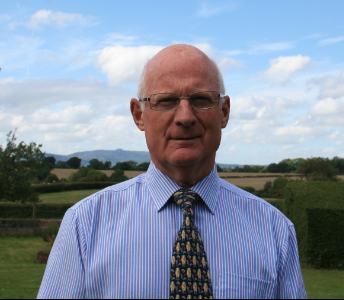 RCVS specialist in cattle health and production (dairy)

Veterinary Practitioner & Consultant
Roger Blowey is a farm animal veterinary practitioner in Gloucester with over 40 years' experience in cattle (especially dairy) and pig production, dealing with health and management problems.
He is experienced in the compilation of expert reports, farm visits and investigations and acting as an expert witness in court.
He is also the director of Gloucester Veterinary Consultancy Ltd, and a joint director of Veterinary Consultancy Services Ltd - a multidisciplinary group of veterinary experts, able to offer a wider range of expertise.