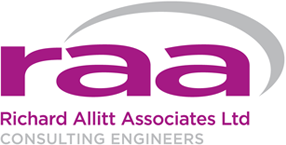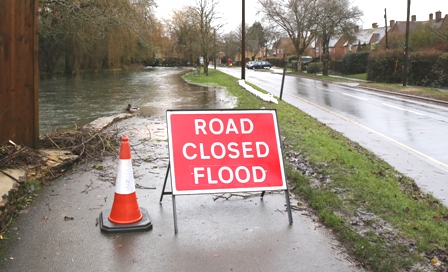 We provide constructive, practical advice on all matters within the urban drainage, flooding and hydraulic engineering industries for legal disputes, court cases and Public Inquiries. We provide specialist advice for a variety of complex 'what if' scenarios to determine both cause and prevention for flooding incidents.
Our UAV aerial photography, film and multispectral imaging can add context and perspective to complex legal cases
Flooding
We offer expert advice for all flooding issues, identifying the causes and mechanisms of the flooding. From this we can design and advise on solutions which can be developed to prevent repeat flooding incidents.
Hydrology
We provide insight for significant hydrology matters around the country that is often crucial to the outcome of a case.
Hydraulic Modelling
We bring clarity to the complex reality of particular sites with our close attention to detail and practical experience of hydraulic modelling. For the claimant they are unlikely to have the necessary specialist modelling information that they need. This usually means that they will either have to do their own surveys and build their own hydraulic models. The most straight forward response to this need is to employ an expert such as ourselves as both the information required and its interpretation is highly complex.
Richard Allitt Associates have a team of highly experienced urban drainage specialists all of whom contribute to our expert witness work. However, there are few individuals with the experience of Richard Allitt who not only advises the industry but has helped to develop best practice.
Richard's work is highly regarded with a leading judge remarking of him:
"I found him to be an impressive witness. His reports and evidence were careful, detailed and to my mind displayed impressive technical command and understanding of the issues."