Dr Aman Ranu MBChB MRCGP DRCOG DFFP DCH DipOccMed DMJ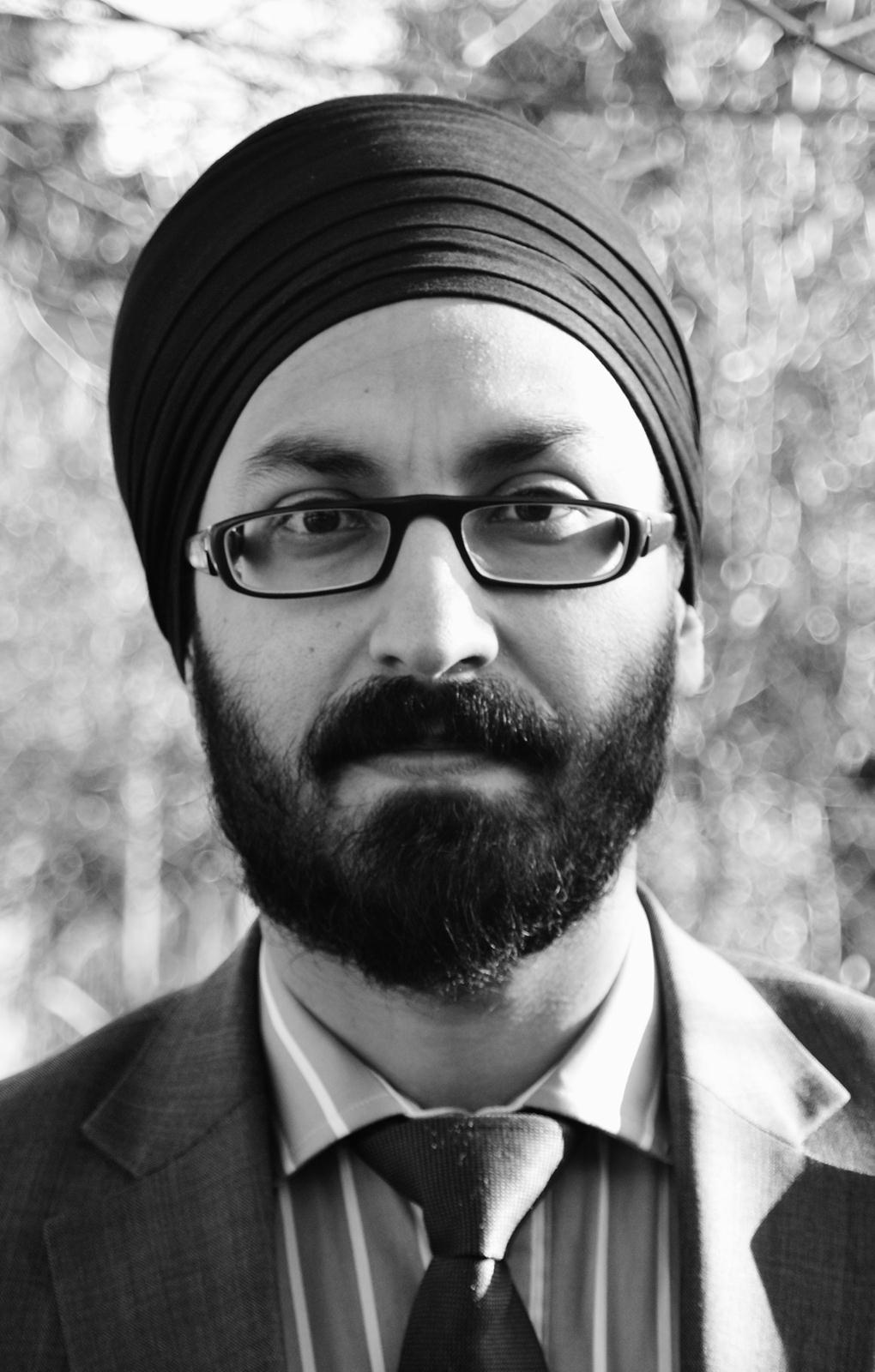 Expert Forensic Physician and Forensic Medical Examiner
Dr Aman Ranu is Senior Forensic Medical Examiner in independent practice providing services to the Metropolitan Police and G4S Forensic and Medical Services. He is a Registered Medical Practitioner with over 20 years working experience in the UK.
Dr Ranu can provide clear, objective and fully researched clinical forensic medical opinion to assist in the administration of justice in the following areas:
Injury interpretation in cases of wounding, trauma, assault, ABH and GBH
Sexual offence case work
Road Traffic Act cases e.g. medical conditions causing failure to provide samples of breath or blood
Custody Medicine - expert opinion relating to fitness to detain, interview and charge
Substandard care of police detainees / deaths in police custody
Dr Ranu has successfully completed Bond Solon Expert Witness Training in 'Excellence in Report Writing' and in 'Courtroom Skills'.
If you urgently need an expert medical report for court then please contact him for a preliminary cost free appraisal of your case.
Dr Ranu can take instructions on behalf of either claimant or defendant or as a Single Joint Expert.