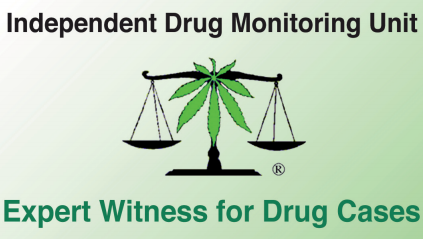 Over 30 years of experience in drug cases involving:
• Drug Driving
• Effects (inc Medicinal Cannabis)
• County Lines Quantum
• Powders & Pills
• Cultivation Yields
• Drug Consumption Patterns
The Independent Drug Monitoring Unit (IDMU Ltd) is an independent drug expert witness consultancy, conducting large scale drug user surveys throughout the UK and on the internet, as well as maintaining databases of cannabis plant yields, deal sizes and drug purities from previous cases.
We collect data on drug prices (national, regional and postcode-area level data) and consumption patterns for all common and many rarer illegal drugs, and are uniquely positioned to be able to comment on consumption of drugs, in addition to valuations, drug effects (including driving and medicinal uses), market analyses, and all aspects of cannabis cultivation cases (yields, production capacities, paraphernalia etc).
We pride ourselves on attention to detail and our reports are fully-referenced, including graphical and statistical data (e.g. price distributions) to corroborate opinions.