Paul A. J. May
Chartered Loss Adjuster, Chartered Insurance Risk Manager, Court Expert
LLB(Hons) MBA FCII FCILA AdipC DipAIS MCIArb CFIRM MAE AIC FUEDI-ELAE FCMI FIFAA FIoD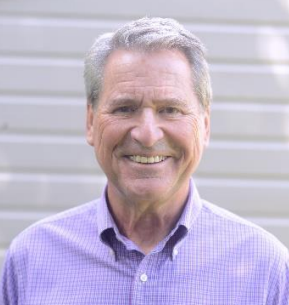 Paul has over 50 years' experience in industry, insurance company, loss adjusting and consultancy and has lived and worked overseas in Belgium, Dubai and Singapore. He specialises in complex multi – party, multi-national assignments; and has undertaken cases in over 90 countries.
Paul has been involved in underwriting and risk assessment since 1975 and is an experienced Court Expert, a Member of the UK Academy of Experts and the Chartered Institute of Arbitrators. He has appeared to give evidence in the English High Court as well as for example having been the Adjudicator on a £90m property and business interruption case in the UK, a single Joint Expert on a business interruption case and participating and managing arbitrations and mediations in England and internationally.
FCA: Paul is approved under Section 59 of the Financial Services and Markets Act 2000 to perform the following Controlled Functions: Director, Chief Executive, Apportionment and Oversight, Responsible for Insurance Mediation