Contact Person:
Mr Michael T Sherratt MRICS, IRRV, I.Eng, A.M.I.Min.E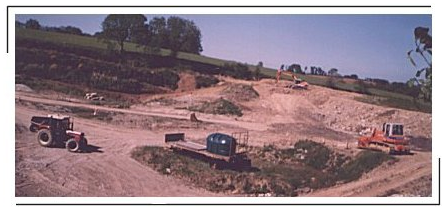 Professionally qualified Chartered Surveyors, Valuers and Engineers with over 60 years' experience specialising in the minerals, waste industries and associated industrial properties. Property types including Metalliferous, Aggregates, Hard Rock, Coal Sand and Gravel. Dimension stone, Salt, Polyhalite, Landfill Gas, Peat, Recycling Facilities, Blockworks, Brickworks and Gas Electricity Generation.
Enthusiastic customer conscious approach with a successful track record in advising clients on valuation and technical matters throughout the UK.
Particular Areas of Expertise:
Planning Revocation, Compulsory Purchase, Mineral Rights and Mining Code
Rating Valuation
Taxation
Expert Witness - Negotiation and Court
Mining and Mineral Rights / Severance / Ownership
Leases, Lease Management and Lease Reviews
Mining Subsidence
Deals