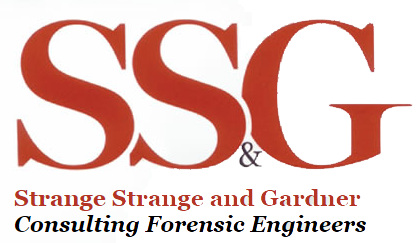 Accident Investigations and Expert Witness Services to Courts and the Legal Profession
As experts we have experience in many fields, including:
• Occupational Health & Safety including Vibration White Finger
• Respiratory Diseases, Asbestosis, Asthma and Noise
• Mechanical Engineering
• Construction/Civil Engineering
• Leisure & Play Activities
• Use & Misuse of Machinery
• Road Traffic Reconstructions
• Slips, Trips & Falls
• Safety Assessments
• Fuel, Fire and Explosions
We offer a full range of services to suit the needs of the case and the client, ranging from brief advice through to detailed CPR compliant reports. We are also willing to discuss potential cases on an informal basis without charge.
Our engineers are experienced in acting as Single Joint Experts and giving evidence in court.
Detailed estimates can be provided on request prior to work being undertaken. If required, we can estimate costs for all phases of a litigated matter for costs budgeting purposes. Our terms of business can be provided on request.