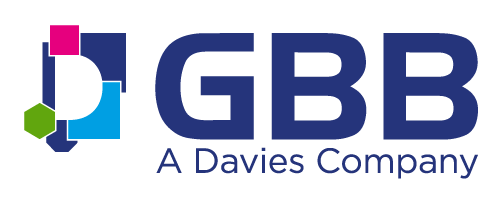 GBB is a market leading firm of forensic collision investigators and engineers. We offer expert advice in all types of motoring matters - particularly accident investigation and reconstruction - with nationwide coverage.
We provide clear, concise and technically accurate reports for the prosecution or defence in criminal cases, and for the claimant or defendant in civil cases.
We work with almost all of the UK's major insurance companies and have a extensive record of successful Defence cases.
Our expertise and knowledge of low speed and catastophic loss incidents has lead to many successful Claimant cases.
Our particular areas of expertise include
• Blind Spots
• Component Analysis and Failure
• Damage Consistency
• ECU Downloads
• Evidence Appraisal
• Forensic Animation
• HGV Incidents
• Impact Speeds
• Infotainment Downloads
• Motorcycle Incidents
• Occupant Movement
• Pedestrian Incidents
• Reaction Times
• Rollovers
• Seat Belts and Airbags
• Simulation
• Site Plans and Surveys
• Tachograph Analysis
• Visibility and Conspicuity
Our professional opinion is underpinned by a full-time Research Department specialising in the causes and consequences of road traffic matters.
We serve an impressive list of clients including many of the major insurance companies, legal practices and police forces.