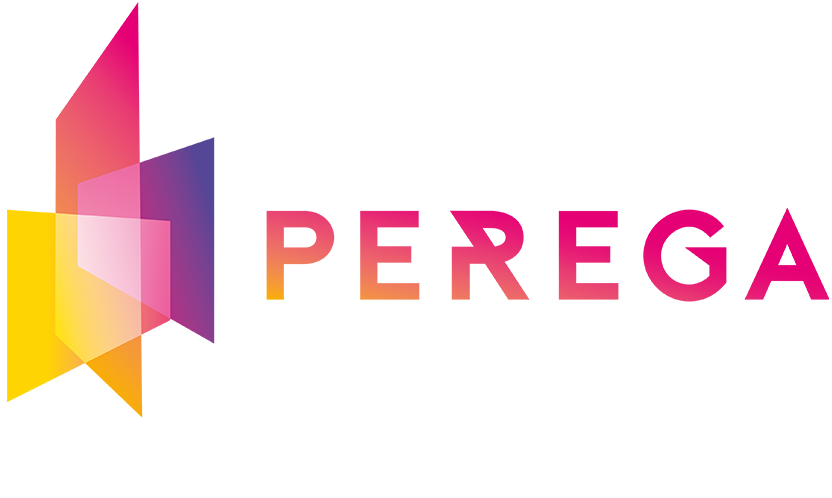 Perega has an enviable track record providing expert advice on a wide range of legal disputes related to the built environment.
Achieving results in commercial litigation relies upon experienced and trained professionals acting as experts. Perega's consultants are frequently acknowledged as leaders in their field and within the engineering profession. We excel at reviewing complex, technical cases and presenting them in a clear and concise manner that the lay person can understand.
Perega offers an impartial service, which is essential because legal experts have an overriding duty to the court and not to his or her client. Although many of our experts are registered, a large proportion of our work comes through recommendations from solicitors and barristers who we have worked with in the past.
We have advised for the claimant, defendant and as single joint experts both within and outside the UK. We have experience in giving evidence and being cross-examined in court. Our portfolio of cases is considerable and includes professional negligence, structural failures and collapses, earthwork failures, accident investigation and personal injury, fire, flood, explosion damage and many more.