Mr Ching Liu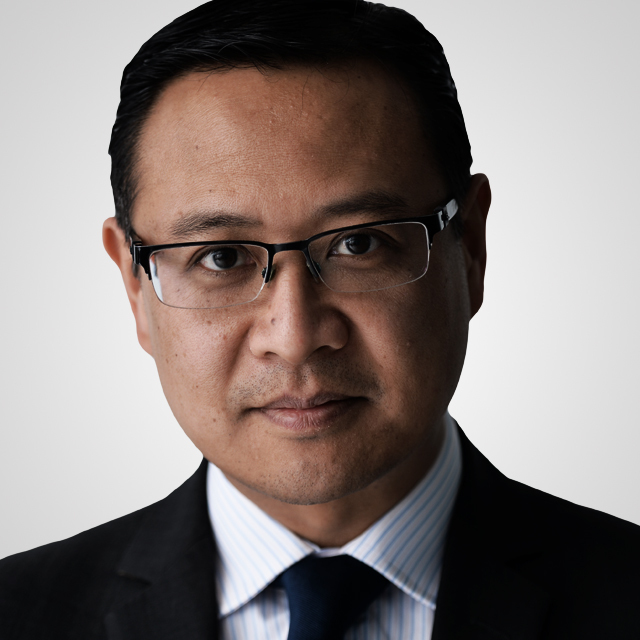 Director & Forensic Specialist
Ching Liu is a Principal in Control Risks' Compliance, Forensics and Intelligence practice. Ching is a digital forensic expert leading technical investigations and cyber forensic incident response. He has over twenty-five years of experience in leveraging technology solutions for multi-jurisdiction and regulatory mandates.
He frequently assists clients, law enforcement agencies and law firms on assignments ranging from forensic collections to interrogation of enterprise and cloud systems on subject matters such as money laundering, corporate fraud, terrorism, drug trafficking and murder. He has investigated significant cybercrimes and system breaches involving ransomware, phishing and electronic espionage.

Control Risks is an independent, global risk consultancy providing forensics support to clients in a range of forensic disciplines.

Analysis of electronic evidence requires the best forensic technology and skilled investigators to interpret the mass of data produced.
Whether for a business investigating an internal issue, a complex multi-jurisdictional investigation or an external cyber attack, Control Risks has the systems and expertise required to get to the truth.
Areas of specialism include:
• Digital forensics and incident response – electronic evidence is easily tainted if not handled correctly and mobile devices, computers, servers, cloud-based systems often hold more information than is immediately obvious. Our digital forensic team can deploy cutting-edge defensible technology to help acquire the data from all types of systems, on-site or remotely, to perform in-depth analysis, whether it is to assist with an external cyber attack such as business email compromise and ransomware, or to assist with an investigation where digital evidence may hold the answers to the case.
• Electronic discovery – we can provide collaborative review platforms to investigate evidence from user data, such as emails, their attachments, documents, spreadsheets and any other data files from a wide range of sources ranging from mobile phones to large databases.
• Electronic discovery categorisation – In conjunction with our cyber incident expertise, and due to GDPR, our eDiscovery team can provide the support for personal identifiable information (PII) reviews along with data subject access request (DSAR) assistance.
• Data analytics – Our data analytics team are experts in analysing structured data sets (databases and other large enumerated systems) for outliers and trends, and creating graphic visualisation of information that provides insight on statistical data.
• Audio forensics – audio evidence may be unclear or recorded against high levels of background noise. We can dramatically enhance the quality of critical recordings, authenticate tapes and carry out speaker identification
• Transcription services - produce and verify transcripts for courts or tribunals.
• Video forensics – incidents captured on video and CCTV cameras can be extracted, enhanced, interpreted and presented as captured images. Where freeze-frame quality is insufficient for positive identification, moving image comparison, photogrammetric size assessments and facial mapping can be used.
• Court presentation – through the use of computer-generated 3D animation, images and diagrams can be used to clarify the course of events all the evidence assembled to support litigation can be compiled into an easy-to-follow evidential presentation, (electronic presentation of evidence) for use in both criminal and civil litigation.