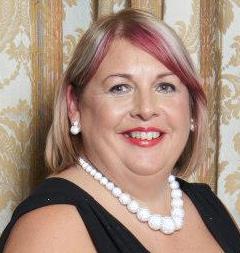 Independent Nursing and Rehabilitation Consultant
Sally-Ann Dickinson can act as an expert witness, including the preparation of medico legal reports and appearing in court, in cases involving her specialist areas of expertise. These include head, back and spinal injuries as well as neurological disorders.
She is experienced in nursing and residential home management and clinical negligence issues and has acted as a Coroners Expert.
Sally-Ann Dickinson can provide expert opinion on care, care standards and rehabilitation resulting from catastrophic injury or clinical negligence and case management for individuals as required.