Mr Charles Lazarevic BSc MBA FCA MAE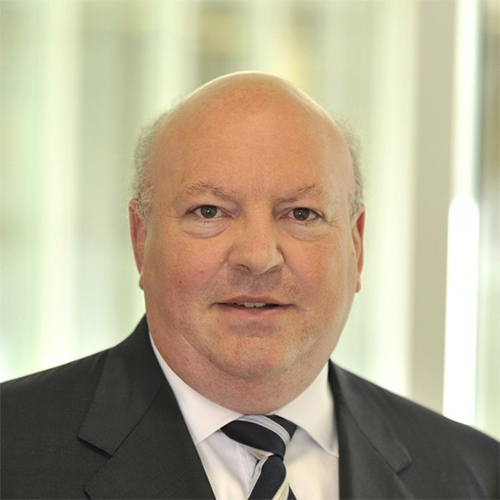 Forensic Accountant
A trusted, respected expert advisor and expert witness in all financial disputes, valuations and investigations, Charles Lazarevic has acted in over 700 cases with a balanced portfolio of claimant and defendant instructions.
He is a Fellow of the Institute of Chartered Accountants in England and Wales and accredited by the Institute to act as a forensic accountant. He is also accredited by the Academy of Experts. In September 2016 Charles was appointed President of the Board of the world-leading Harvard Business School Club in London.
His specialist areas of expertise include:
• professional negligence
• fraud
• partnership disputes
• financial solvency reports
• corporate governance
• matrimonial disputes
• business valuations
• personal injury
• loss of profits
• expert determination
• compensation
• money laundering
• director's disqualification
• proceeds of crime
• quantum experts
• forensic accountants
• commercial valuations experts
He has given oral expert evidence in many cases in court and at arbitrations in the UK and internationally.
Charles is one of a handful of forensic accountants who specialise in quantifying compensation payable to businesses affected by compulsory purchase of businesses and related disturbance claims. He has been instructed on claims arising from major infrastructure projects such as the Olympics, Crossrail and Thameslink, as well as numerous town centre and regeneration schemes around the country.
Click here to view his full CV.