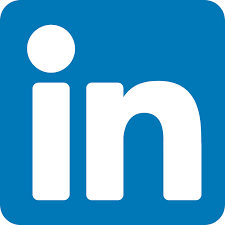 Dr Timothy Brow BSc(Hons) MBBS FRCS(Eng) MRCPsych MSc(Clin Foren)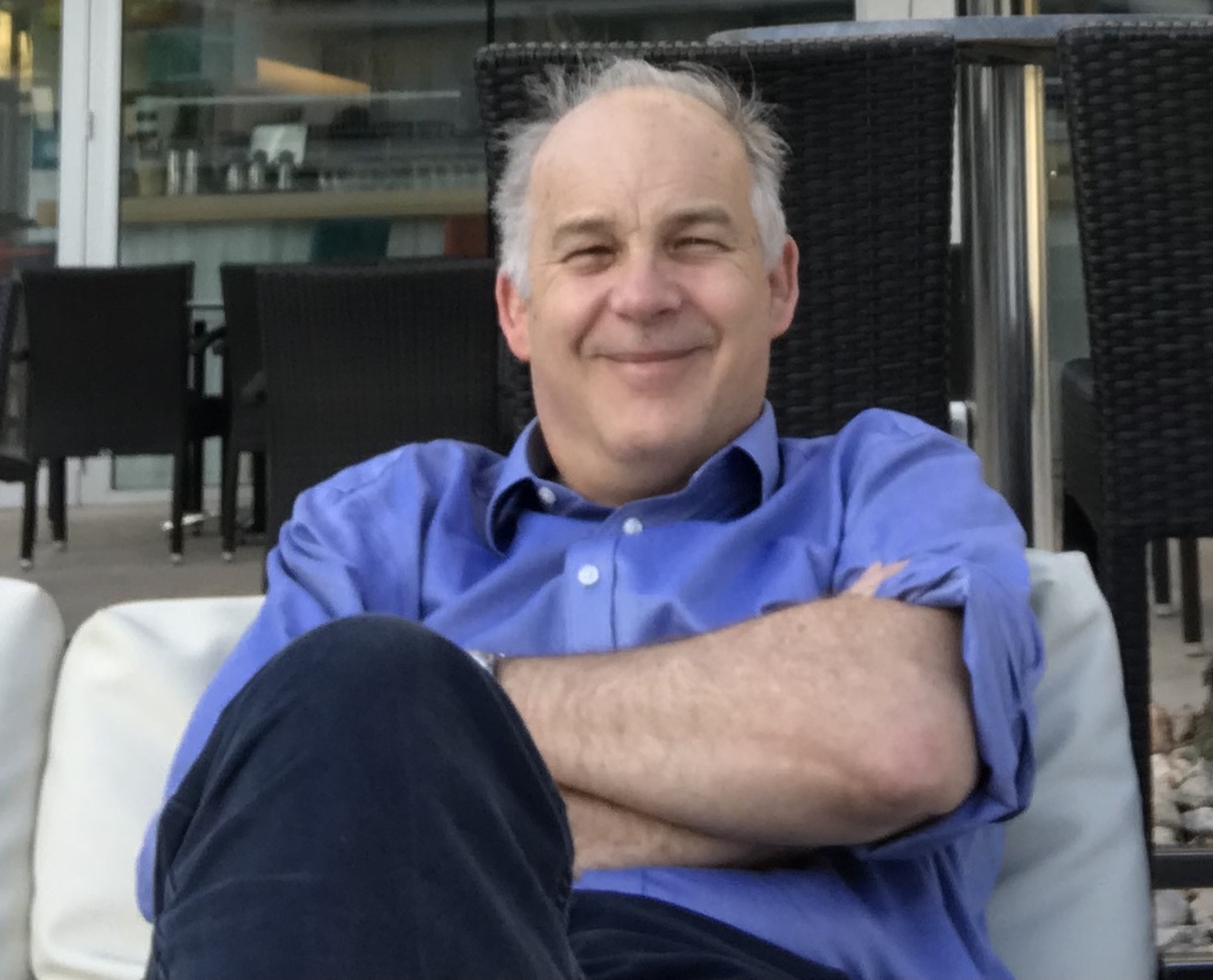 Consultant General Adult Psychiatrist
Dr Timothy Brow is a consultant psychiatrist and approved clinician working in the field of general adult psychiatry with a special interest in forensic psychiatry.
Dr Brow has been taking instructions as an expert witness from his London-based medico-legal practice since 2007.
His recent caseload has included personal injury, employment law, disability discrimination, complex autism, OCD and chronic fatigue syndrome cases, medical negligence, assessment of capacity, fitness to plead, asylum application (including assessment of torture and abuse), automatism, joint enterprise murder, body dysmorphic disorder, as well as more general forensic and civil cases.
Dr Brow is fully qualified in both surgery and psychiatry and this breadth of experience lends itself particularly to producing reports on behalf of clients with complex co-morbidity and cases involving combined physical and mental health issues.
He produces reports for the Magistrate's Court, Crown Court, Coroner's Court and Employment Tribunals and also gives evidence.
Clients can be interviewed in consulting rooms in Harley Street, Central London, in their own homes, within the prison services and in hospitals.
Dr Brow can take instructions on behalf of either the Claimant or the Defendant or as a Single Joint Expert.
Click here to view his full CV.