Dr David Hickie BSc(Hons) MA PhD IHBC CMLI CEnv MIEMA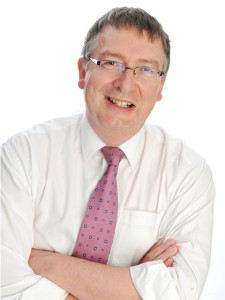 Listed Buildings, Historic Landscapes & Heritage Consultant
Dr David Hickie is a national expert in heritage management and planning. He was formerly Assistant Regional Director of English Heritage (now known as Historic England) where he led a team of Historic Building Inspectors and Ancient Monument Inspectors providing expert advice.
He acts as an expert witness for all matters related to listed buildings, Building Preservation Notices, registered parks and gardens, registered battlefields, scheduled ancient monuments, World Heritage Sites, locally listed heritage assets, conservation areas and the setting of heritage assets.
Dr Hickie can take instructions on behalf of either claimant or defendant or as a Single Joint Expert.