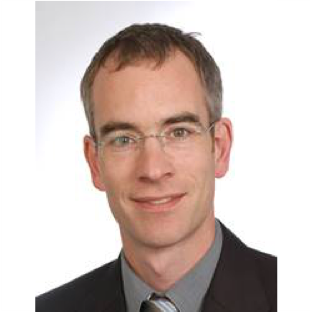 Dr Martin Stotz MD - Consultant in Adult Intensive Care and Anaesthesia - Click here for full CV

His areas of expertise includes:
Anaesthesia
Care and management of patients pre-, during and post-operatively
Sepsis
Adult Intensive Care Medicine
Heart Failure
Enhanced Postoperative Care
Deteriorating adult patient
Trauma
Upper GI Surgery
His expert witness work is split 40% Claimant, 40% Defendant, 20% Single Joint Expert.
Dr Stotz is a Consultant in Intensive Care and Anaesthesia at St Mary's Hospital in London, where he leads a multi-disciplinary team. St Mary's is a major trauma centre and part of Imperial College NHS Trust.
Dr Stotz completed his medical training at the Medical School of the University of Basel, Switzerland and in Heidelberg, Germany. He obtained his medical degree in 1993 and became an MD in 1997. His postgraduate training in anaesthesia was in Switzerland (Lucerne and Basel) and postgraduate training in intensive care in Switzerland and the UK (Basel, Geneva, and UCLH).
Dr Stotz accepts instructions from both claimant or defendant in both clinical negligence and personal injury cases. Medical consultations within 7 working days of instruction and a full report usually within 4 weeks.